The Medicare 2022 Open Enrollment deadline ends:
Choose Content That Defines You.
Confused about finding the right Medicare Insurance? We can help.
Medicare Part A covers inpatient hospital stays, skilled nursing, some home health visits, and hospice care. Part B includes doctor's visits, outpatient services, preventive services, and some home health visits. Part C allows Medicare beneficiaries to receive Medicare-covered benefits through private health plans, and Part D provides outpatient prescription drugs through private plans. Tell us about your needs so we can find the right coverage for you!.
Complete 3 Steps Online or call Pat at 214-340-0115
Once you've completed step 2, fill out the RX Evaluation form so that we can run your quote for Medicare Part D and get you the best value for your prescription drugs.
Read JoAnn's latest letter to get her updates on Medicare in 2022, including changes in Part D Coverage and Medicare Advantage plans. Plus more information about Medicare Supplements like Plans G, F & N.
If you'd like for us to get you a quote, fill out our HIPAA compliant form to tell us how we can serve you best.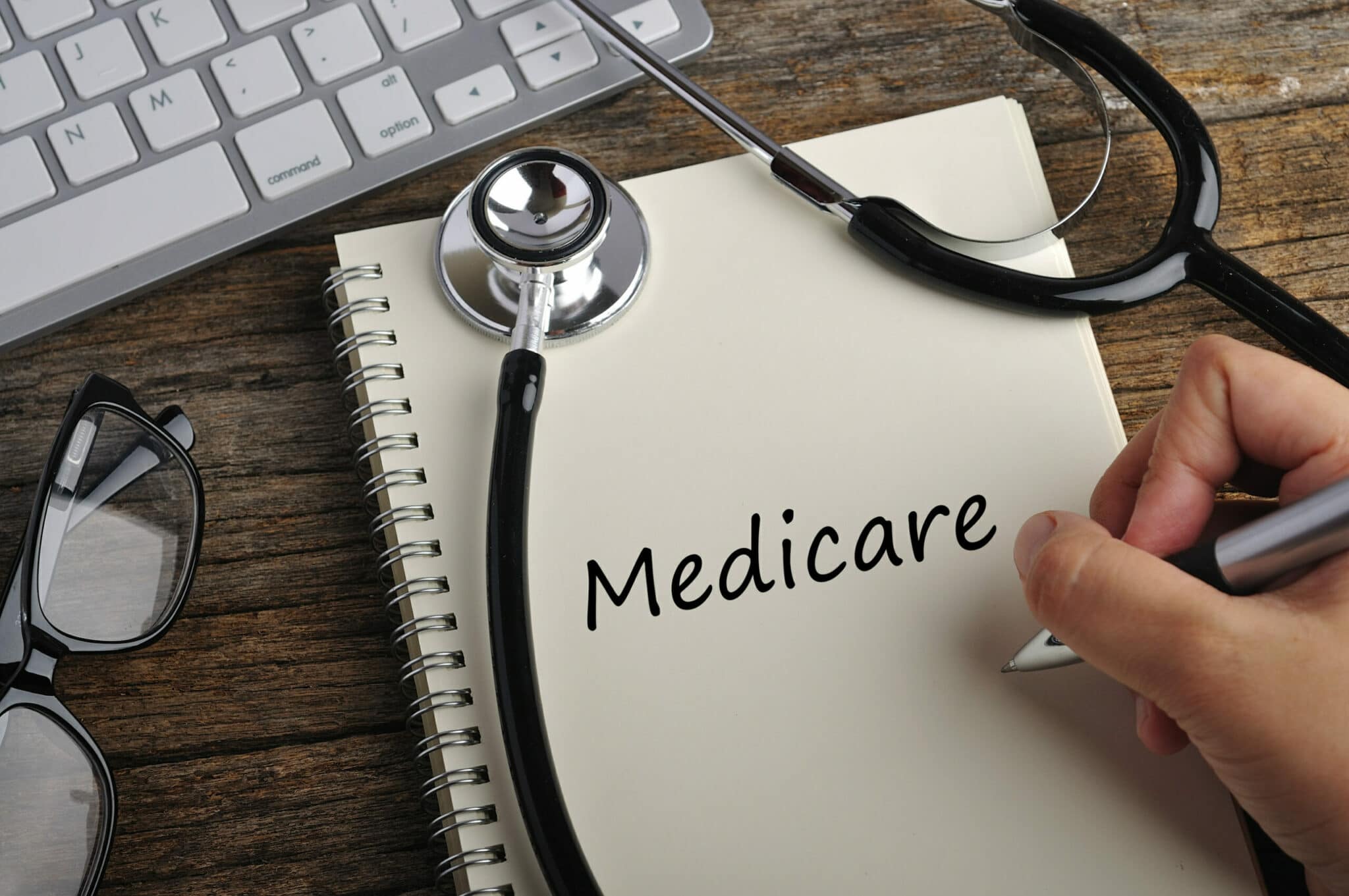 Benefits Dallas knows the top carriers with the right plans for the best premiums that have your doctors and cover your medications.
26+ Years of Medicare experience to help you find the right plan in Texas.