The 2021 Group Health Special Enrollment deadline ends:
Get Group Health Insurance
If you want to get group health insurance for your start-up, mom & pop, or micro-business of any sort, this year's Special Enrollment Period (SEP) is a godsend. Typically, group health insurance small business plans require a minimum number of employees to participate, but that's not the case during Holiday Participation (Nov 15th – Dec 15th). Plus, there's no requirement for an employer contribution. But, you have to act fast, or you'll miss your window! We'll can help.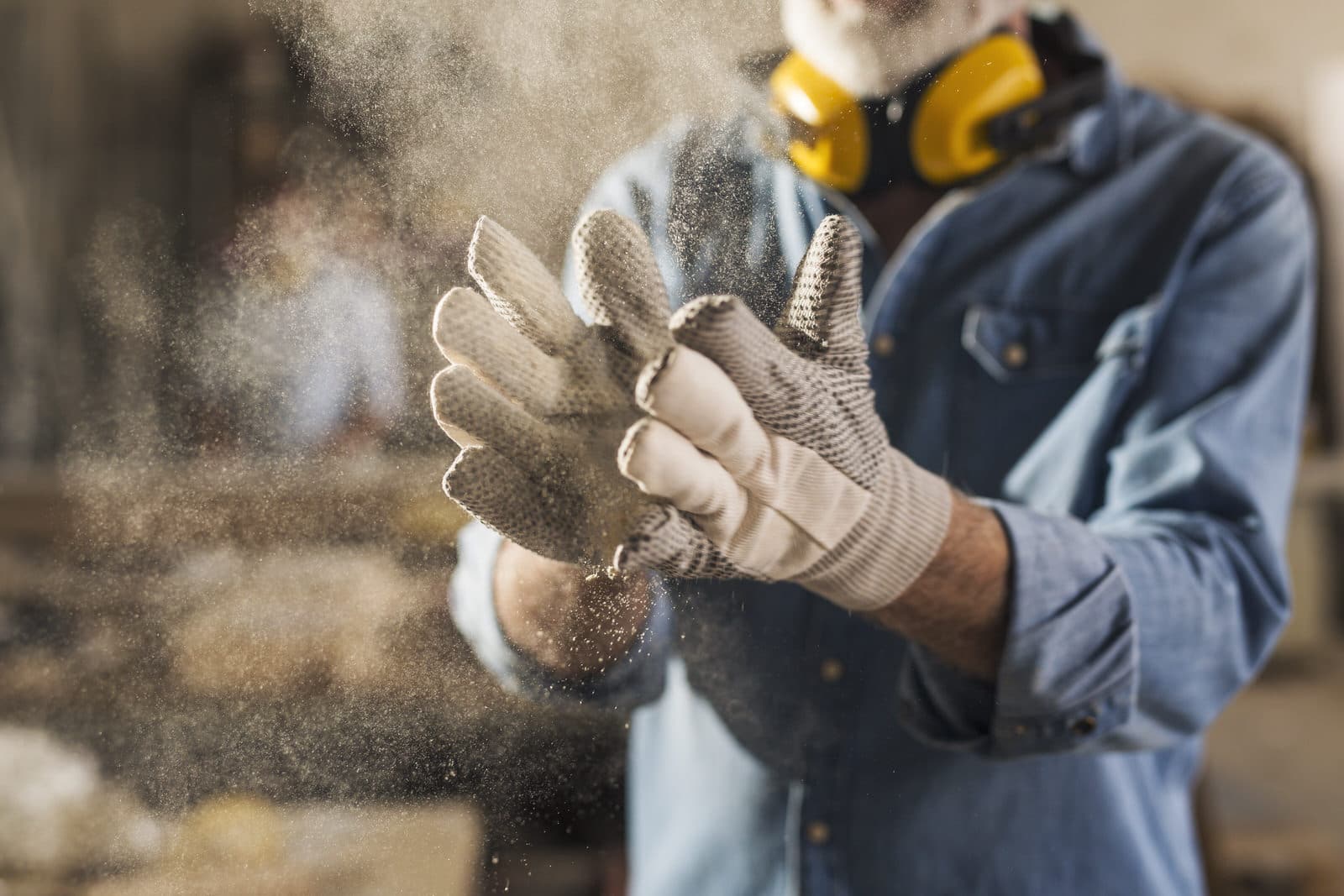 Got questions? Call 214-340-0115 or start a quote.
Fact: Group health insurance help you as a business owner save Costs.
What Makes The "Special Enrollment Period" So Special?
Plus, you can take advantage of additional financial flexibility as an employer. Unlike the usual 50% employer contribution requirements, you can ask your employees to pay the entire amount using pre-tax dollars. Their benefit is access to better group health plans and more affordable prices, and everyone gets something they need for less.
Typically, for group health plans, you need 70% of your employee to opt-in, but only during the Special Enrollment Period is that waived. You can even sign up if only one person gets insured. To qualify, you must have at least one W-2 employee on the plan, not the owner or the owner's spouse.
Sure, you can always get group coverage for your employees at other times of the year. But it's only during this window that you are free of many requirements you would otherwise have to meet.
Group plans are generally more stable to annual price increases with lower premiums (7% lower) and significantly lower deductibles (31% less).
The group marketplace offers better plan choices (like PPO!) than the individual, which means access to a more extensive network of doctors and hospitals.
Employees pay with pre-tax dollars and any employer contribution is 100% tax deductible.
Not only do medical benefits make your current employees feel valued, but they'll also help you find and retain the best talent.
Unlike the regular group coverage rules, where 70% of your employees participate with a minimum 50% employer contribution, the SEP waives those requirements. There's no requirement to match or pay for the employer and no participation requirements. All you need is 1 W-2 employee to be eligible.
What are the participation and contribution rates?
Beyond a sense of moral responsibility, most employers find that offering medical benefits helps them hire and retain the best talent. Not only does wellness encourage productivity, but sometimes employees can't afford coverage on their own. When ranking, what's most important: most look for the affordability of monthly premiums, followed by affordable copays and deductibles, and finally, the strength of the network of providers.
What advantages are there for offering a group health plan?
Call JoAnn at 214-340-0115 or complete the Group Health Insurance questionnaire to get the ball rolling. We'll listen to your needs, run quotes and help you evaluate policies so you can decide which health plan options work best for the budget and coverage preferences of your company and employee(s).
How do we get a quote or speak to someone?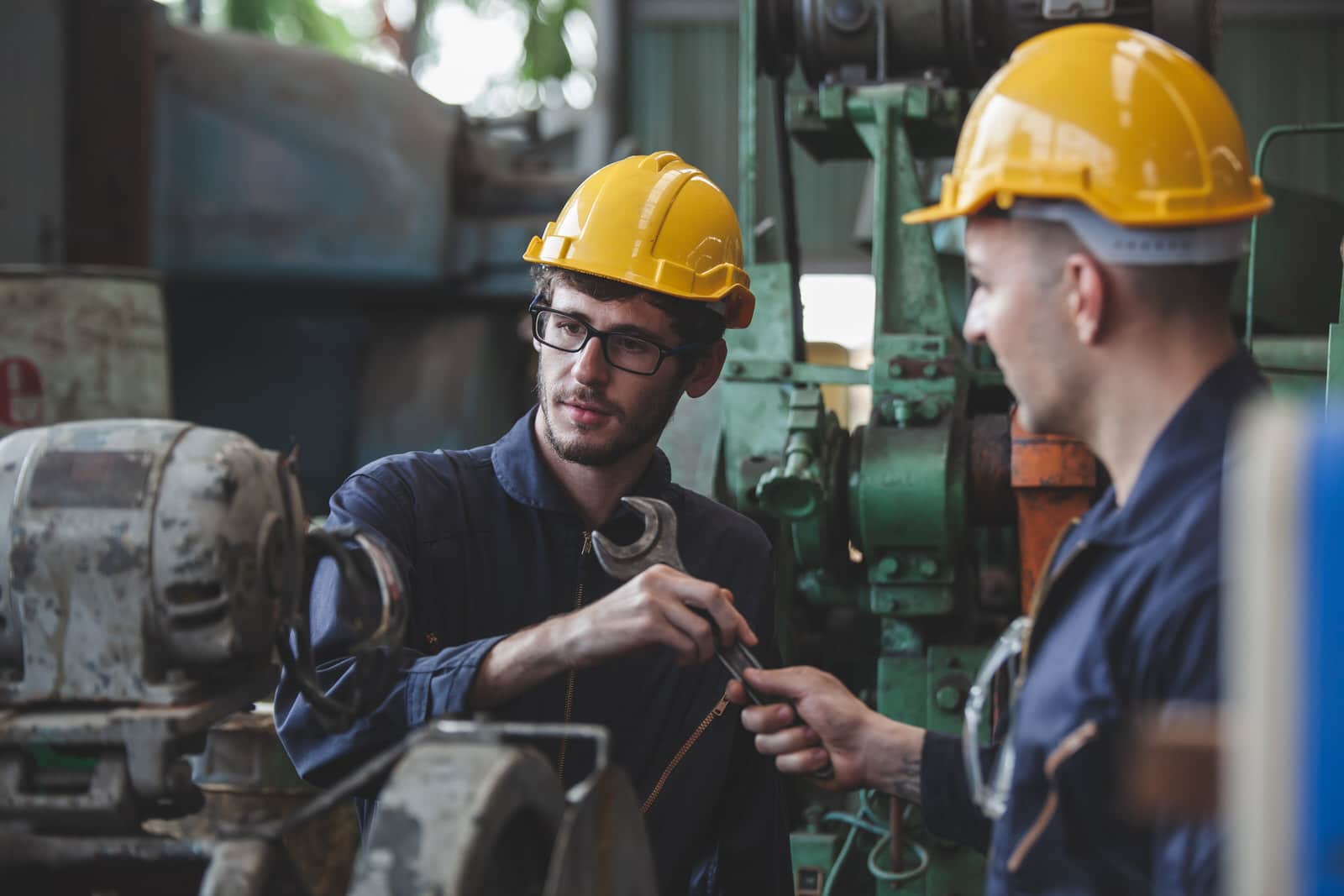 Special Enrollment Ends In:
Benefits Dallas knows the top carriers with the right plans for the best premiums that have your doctors and cover your medications.
25+ Years of helping Small Businesses in Texas find the right group health plans.