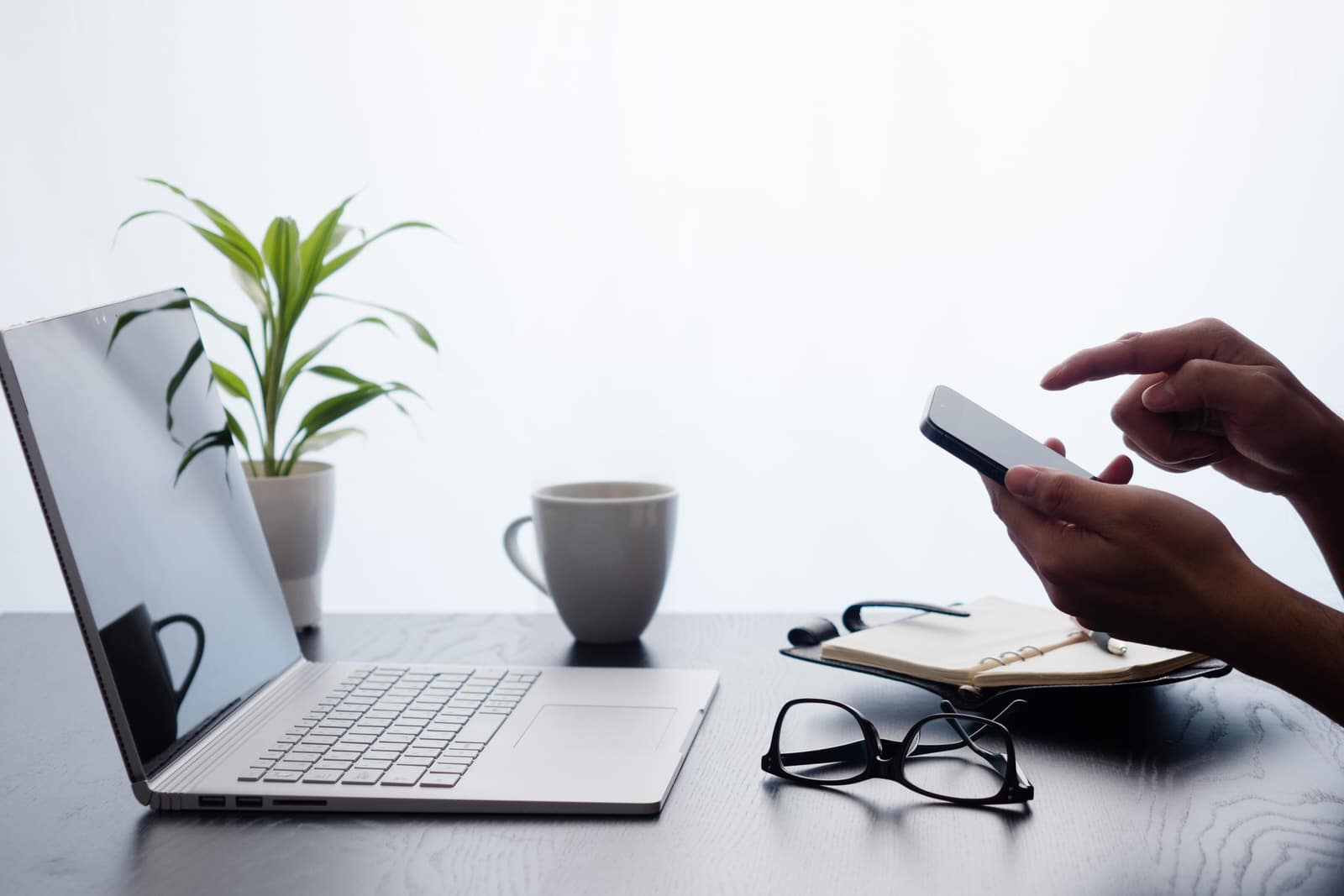 Insurance Plans & Coverages
For over 25 years, BenefitsDallas has been your partner to find superior coverage at the most competitive prices. It's our privilege to serve as an independent insurance agency for all of Texas, including North Texas and the DFW metroplex. We provide the kind of personal touch you won't get at a big agency. Plus, we cut through the overcomplicated nature of insurance and make it simpler for you.
You can count on us to have your back. Got questions? We're here to help!
Insurance For Every Stage Of Life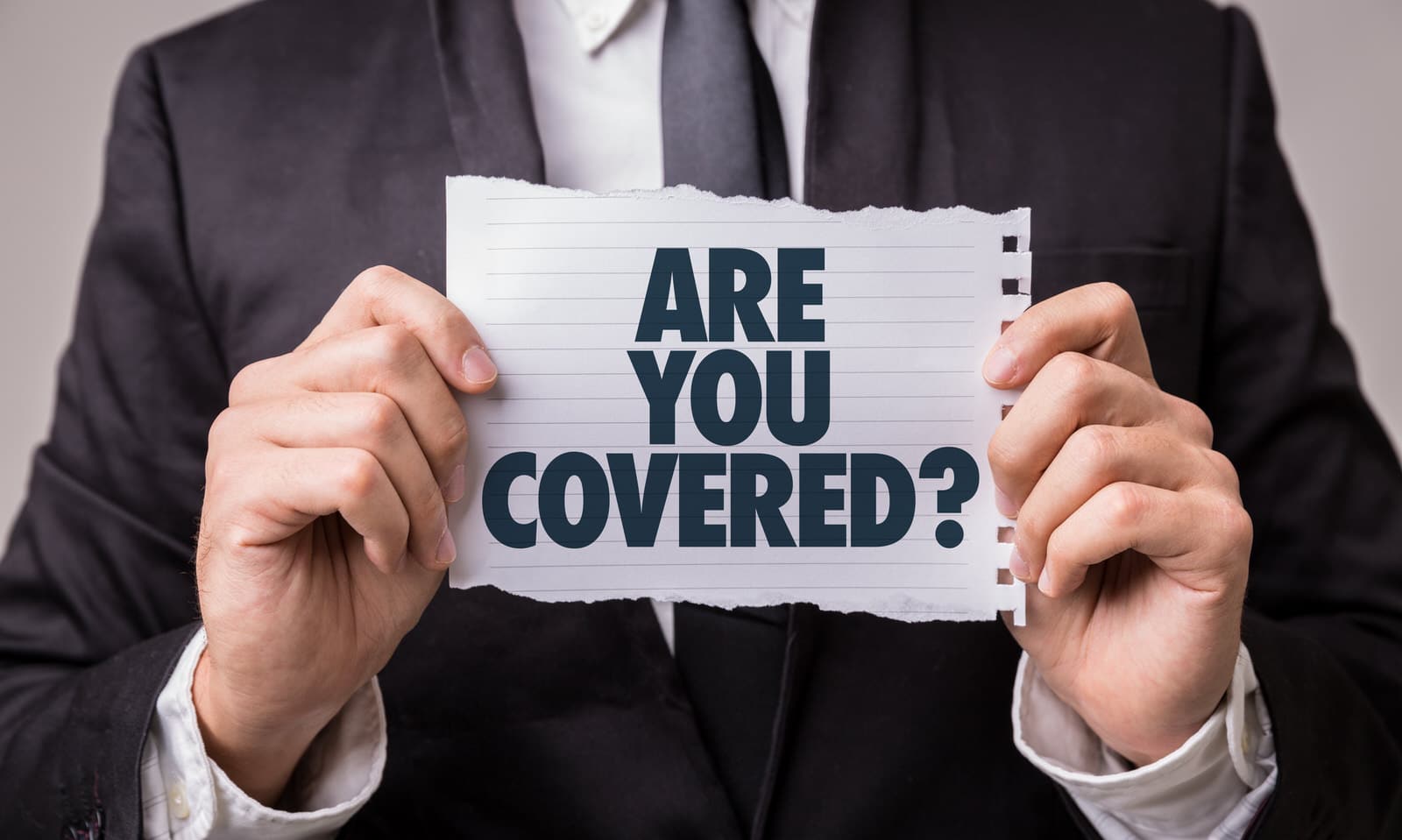 We meet your needs as you move through life's changes. Whether you are a recent graduate, self-employed, lost your coverage or are about to retire, we can find the plan that's right for you. If it can be written – we can write it!
Vision / Long-Term Care / Annuities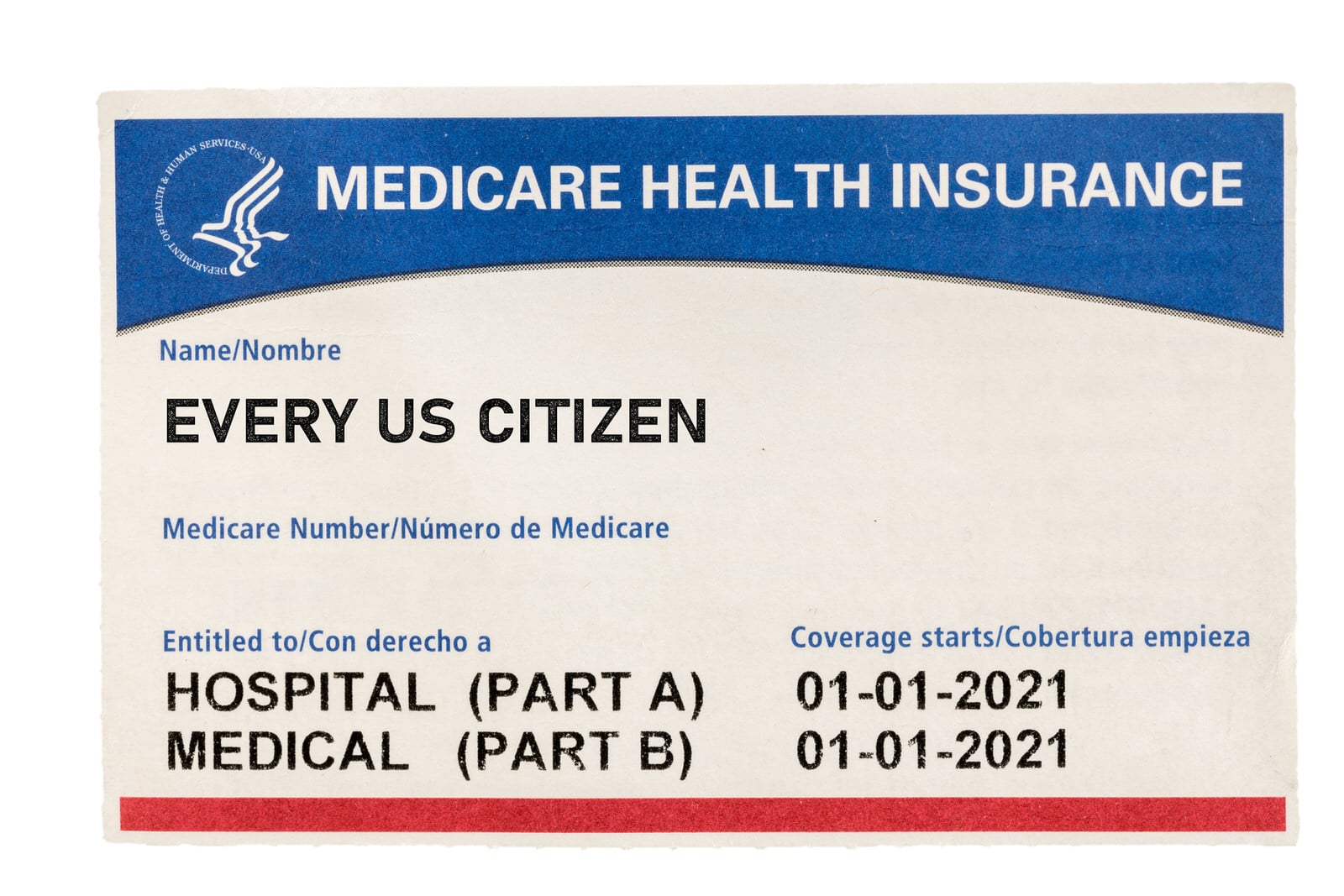 MEdicare Part A / Part b / Part C
Medicare pays for much, but not all, of the cost for covered health care services and drugs. Get help with coinsurance, copayments, deductibles, and prescriptions.
Medicare Part D - Prescriptions
We'll help you make smart choices.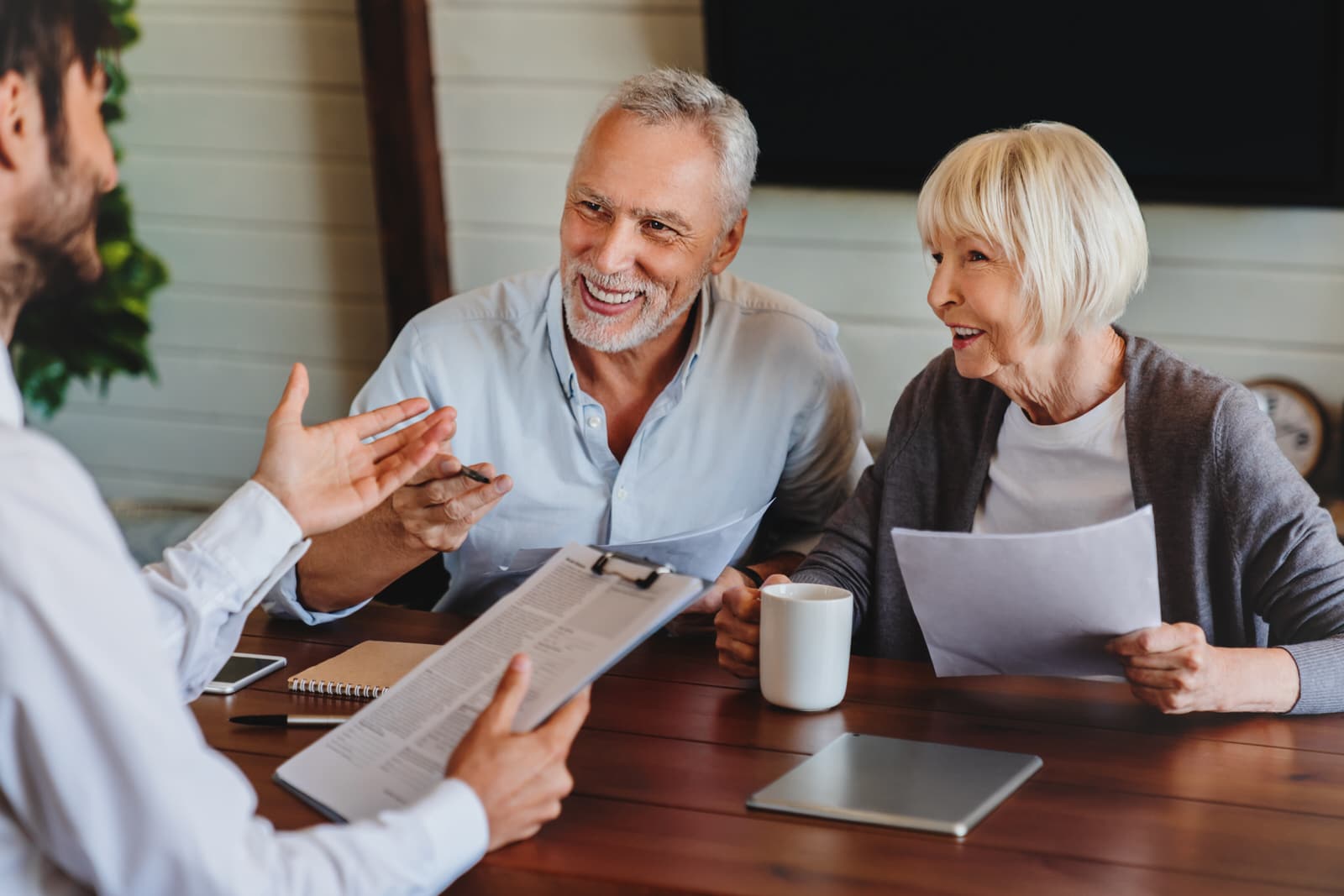 "The people at BenefitsDallas are a Godsend. Thank you! "
I found BenefitsDallas by a simple Google search, looking for the best insurance agent in Dallas. When I got to speak with JoAnn on the phone, I realized that she truly is the very best agent in the metroplex. She helped me find a plan that allowed me to keep my doctor and keep my premium low.
Individuals
Covered In Texas
Life Insurance Claims For DFW Families
DFW Health Policies signed Up Through the ACA
Years serving as dallas insurance specialists