Specializing in Group, Individual & Medicare Insurance
You Want Better Coverage At The Best Prices.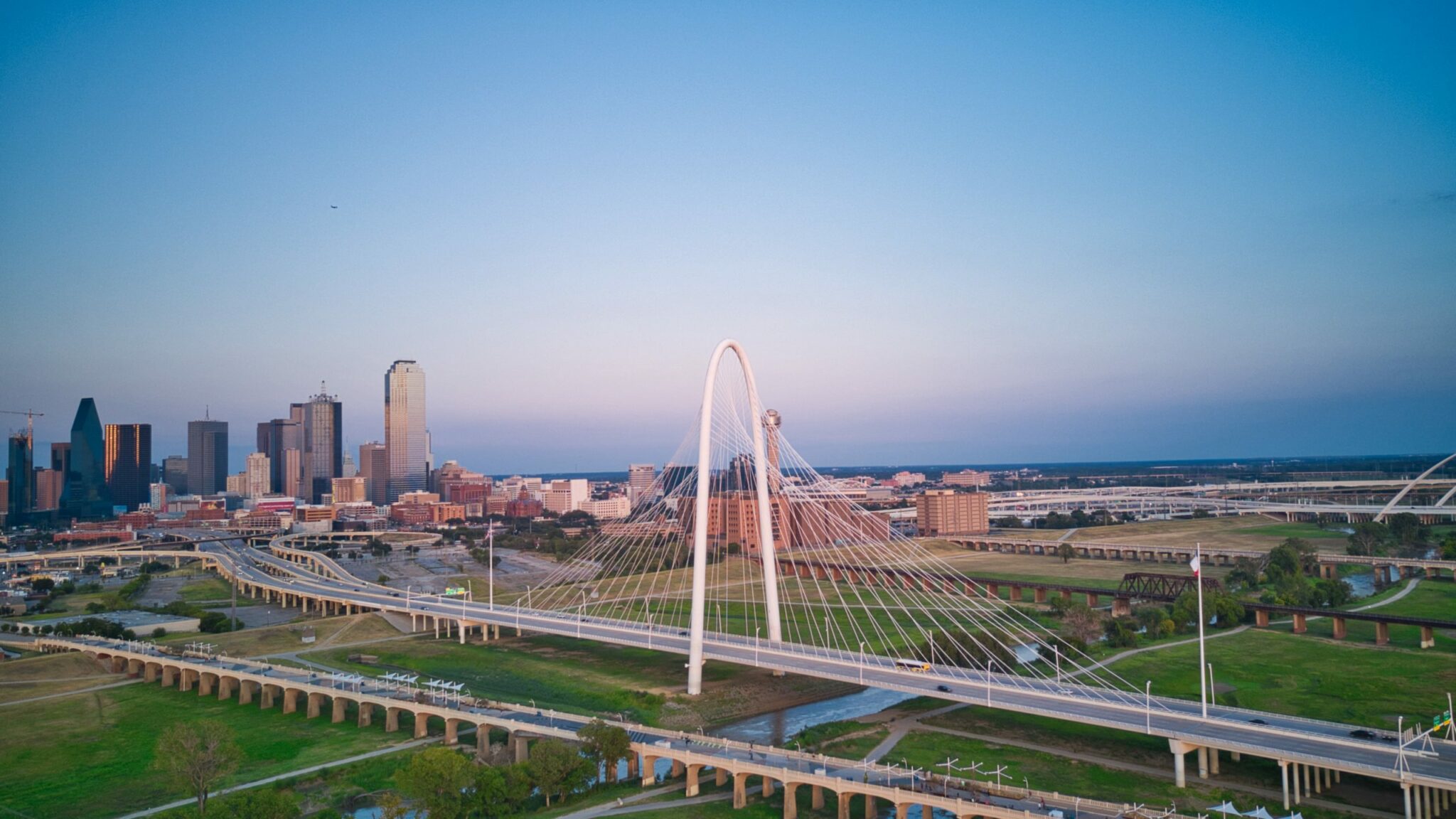 Simple. Personal. Reliable. Independent thinking just like you.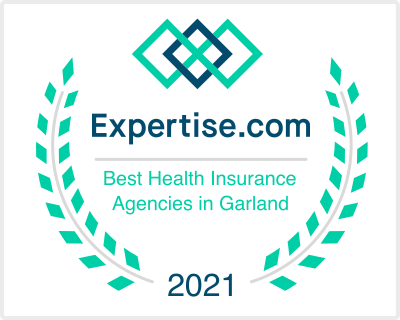 A Leading woman-owned insurance agency In Dallas since 1996.
Bottom line: The choices you make now about your life and health insurance matter.
Everyone cares about their loved ones, but not everyone takes the necessary steps to protect their family's financial stability. When an unexpected hardship comes your way, you won't be emotionally, financially, and physically drained. Insurance will give you that peace of mind that comes from knowing that an unexpected medical or life event won't derail your plans for the future.
We'll listen, guide, and recommend.
Contact us and let us know your needs.
We're here if you have questions, problems or claims, our staff will make sure you are taken care of like family.
Once you make your informed choices, we give you a white glove service handling all of the enrolling, processing, and verification.
We provide tailored solutions not cookie cutter benefits for your unique situation.
Give us a call at 214-340-0115, start a chat or fill out a form to get started.
Our insurance clients say:
BenefitsDallas is dedicated to the industry and their clients. Specifically, because of Jo Ann's credentials and her knowledge of current laws affecting our employees' benefits, we rely on her expert guidance. The services BenefitsDallas provides are invaluable to us.
All clear. And Hallelujah!!!
My big thanks to you and Jo Ann for your great guidance, and for the immediacy of your responses to my many questions. You've both made this potentially difficult and confusing process completely navigable.
Jo Ann and her staff were absolutely very knowledgeable and helpful in getting us through the maze of questions, options, and requirements in signing up with Medicare. We highly recommend them.
Dallas Fertility Associates