Insurance That Grows With You
For individuals looking for the right health plan, BenefitsDallas is incredibly active – staying immersed in the individual market with licenses both on and off the Marketplace. Our goal is to address our clients' needs as they move through life's many changes. Whether you are a recent graduate, self-employed, lost your coverage, or are about to retire, we can find the plan that's right for you.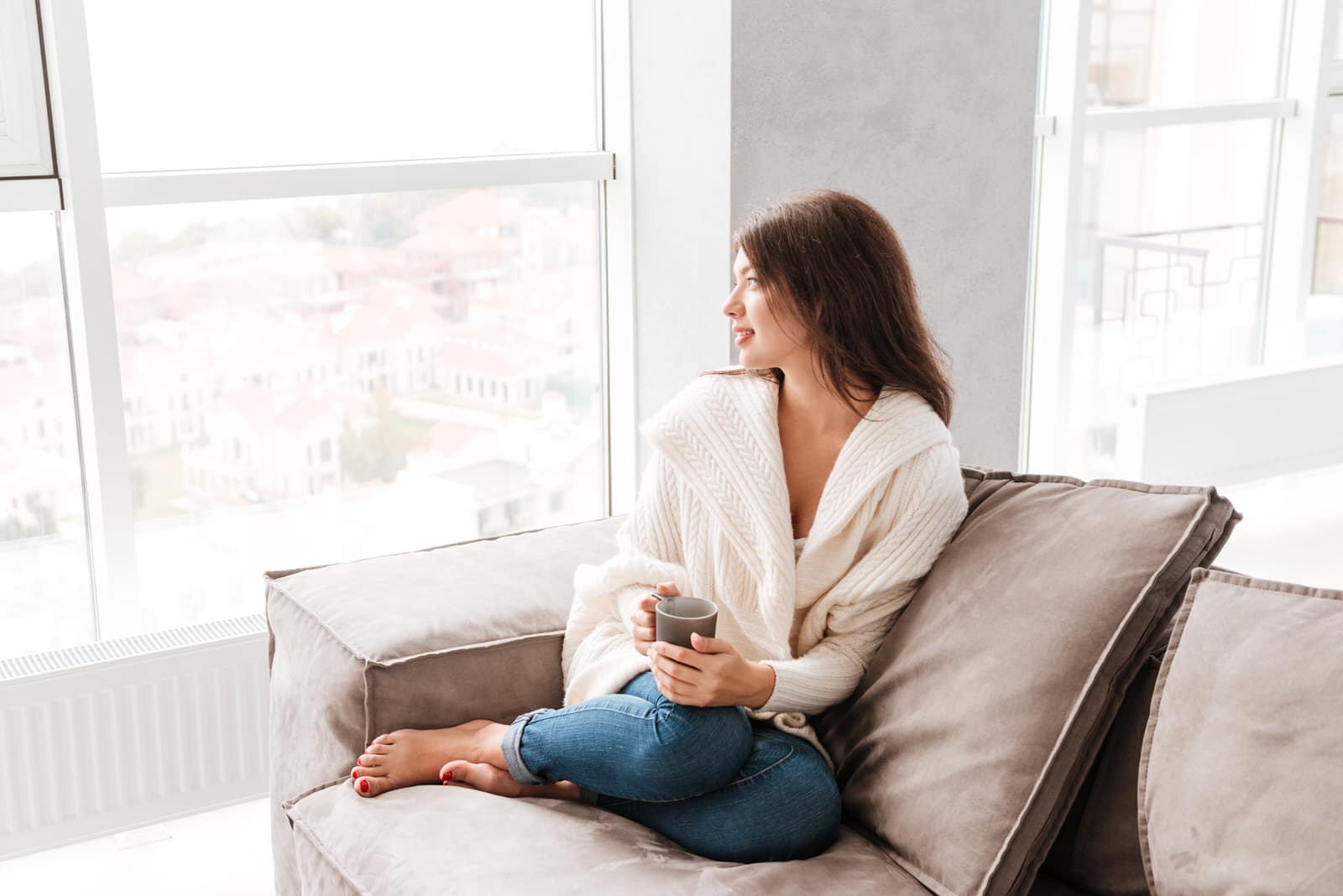 DFW Family & Individual Insurance
Save time and protect yourself & family from the unexpected.
At BenefitsDallas, our licensed insurance agents are here to help you answer any questions you may have and research the best policy for your needs. As an independent insurance agency in Dallas, we've built relationships with the top-rated insurance companies and handled thousands of claims. We'll put all of our expertise to work for you to get you the best coverage for your unique situation and needs.
"ABSOLUTELY INCREDIBLE. WE WERE ASTONISHED AT HOW MUCH HEART AND DEDICATION WAS PUT IN"
When Covid hit, we didn't know how to keep up our health insurance premiums while launching our small business. JoAnn and her staff worked wonders to find us a plan that not only we could afford but also kept Rhett's specialist doctor. It's worth saying again. Ya'll are amazing!
When can I switch health plans?
Most insurance companies only sell full coverage health plans during the open enrollment period (Late Fall.) But there are some qualifying events like marriage, divorce, a new baby, or loss of group coverage that allow for exceptions as life changes. Plus, other short-term or limited-pay options may be available if you need a new plan now.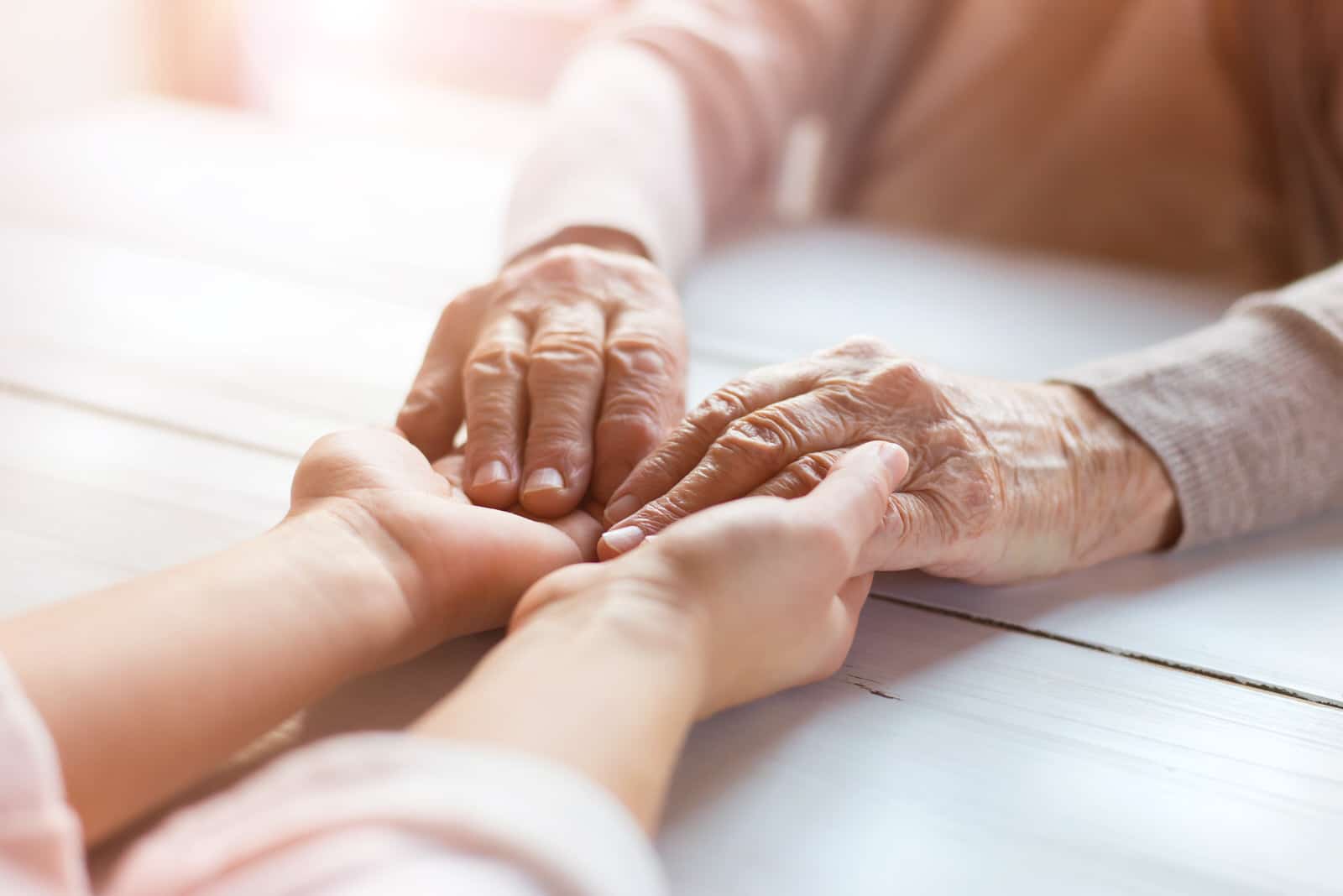 How much life insurance should I have?
The "rule of thumb" suggests 6 to 8 times your annual earnings. However, we will dive into at all the factors with you including any income outside of salary, marriage status, number of financial dependents, government benefits, and outstanding debts.
When should I review my policies?
Insurance is about protection against the unexpected. Has your marriage status changed? Had a new baby? Kid going away to college? Started a new job or business? Maybe you are approaching retirement. Each stage of life has different needs. We can help!
Reach out to Us if you have more questions or would like to find out more about the process. We're open to hop on a call.
The team at BenefitsDallas is here to listen to your needs and research the best insurance policy for you and your family. It brings us joy to know we're a small part of helping protect your family from the unforeseen so you can avoid any unnecessary burdens. Our mantra is "Simple, Personal, Reliable," and we live that out by making the process of getting insurance for yourself and your family as straightforward as possible.
One of our biggest blessings is watching our clients go through different seasons of life. Watching parents become grandparents and seeing kids go off to college and then get married and start their families. Strong relationships in life are so essential, and should something unfortunate happen; you have the peace of mind to know we are only one phone call away.