Your employees are key to the success of your business.
Compliance assistance, enrollment meetings (where you come and educate the employees), Spanish speaking staff to assist with enrollment or benefits questions.
We provide the same level of service whether you are a 2 person group or 200+ group. Our goal is to make providing benefits to your employees stress-free.
As a business owner or HR manager, you value personal service that helps you make informed decisions for you and your employees. We offer benefit enrollment and administration platforms that can integrate with payroll services.
We do more than sell insurance to businesses; we specialize in providing solutions tailored to your group's unique needs. From Executive benefits packages, comprehensive Employee or Voluntary benefits, we look forward to serving you.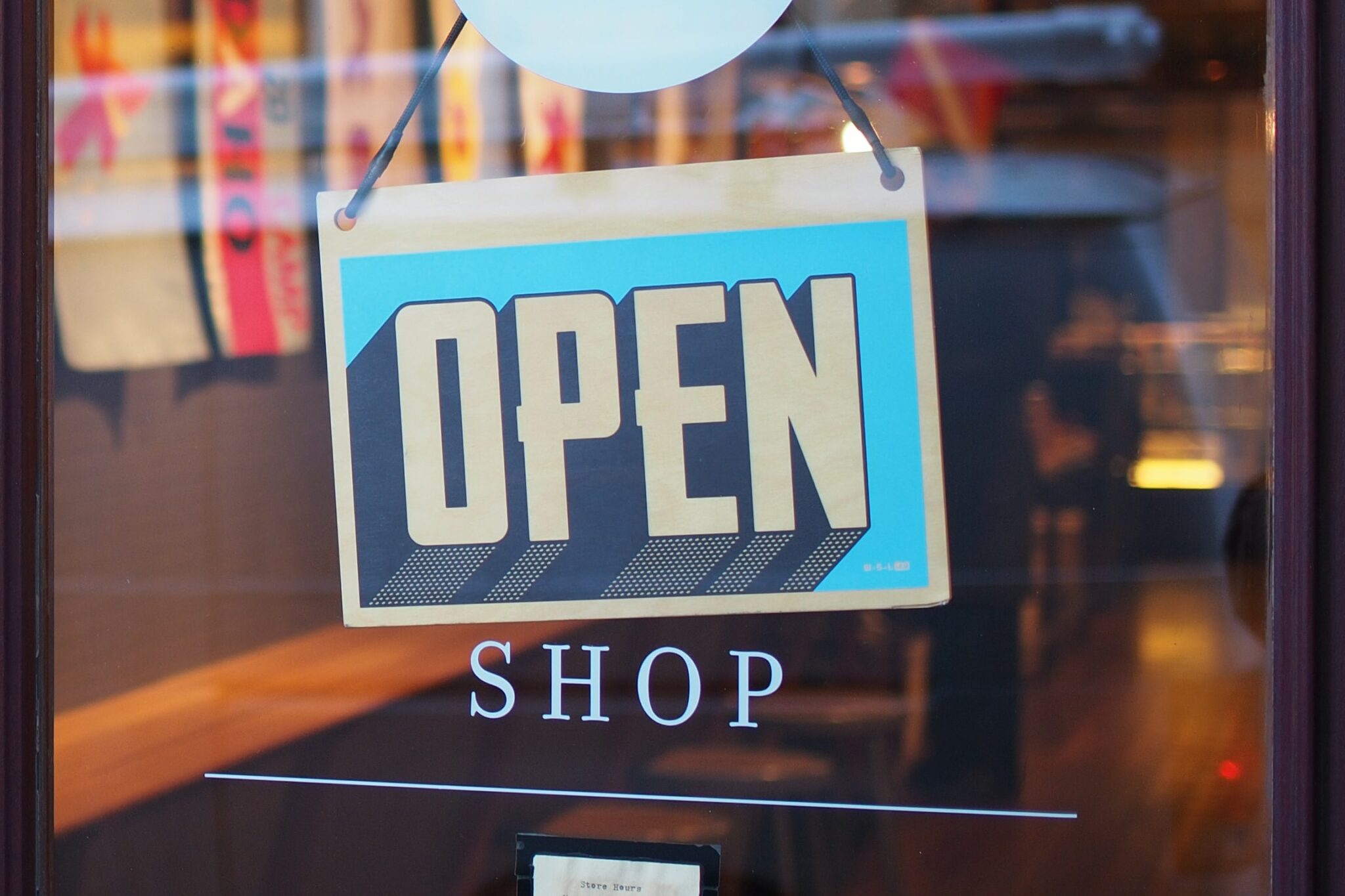 For 75% of our business clients we handle ALL of your Life & Health insurance needs.
From Health, To Executive, & Voluntary Insurance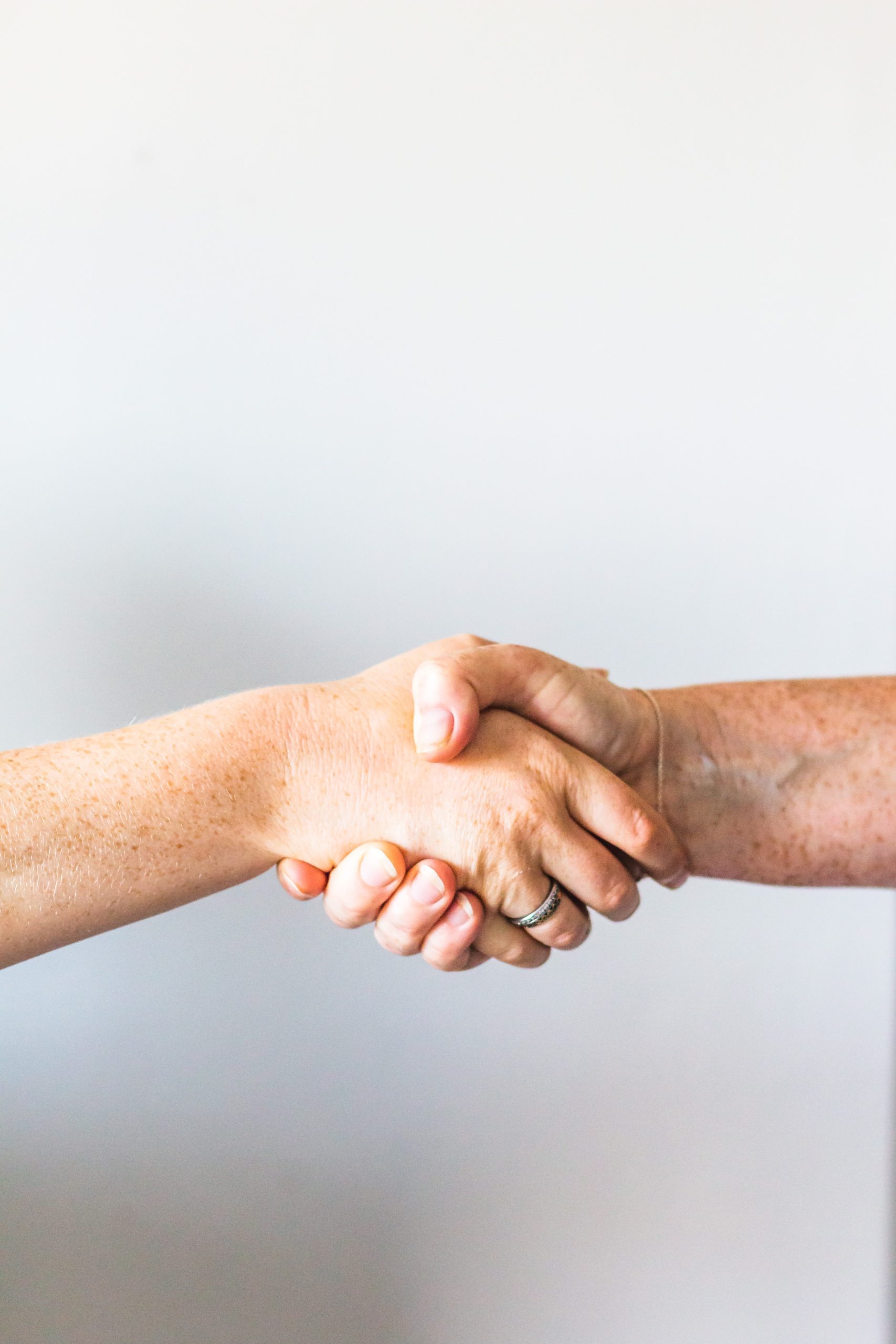 Group Insurance SOlutions
For companies in Dallas-Ft.Worth & throughout Texas with 100+ employees that need a dedicated account manager, turn-key benefits, enrollment, and HR packages (including payroll.) By choosing BenefitsDallas, you'll won't be repeating your story over and over to an 800 number.
While group health insurance remains the most desirable employee benefit, offering other benefits like vision, dental, retirement plans, and life insurance in your package makes your company more competitive to find the best new talent. Plus, you'll be contributing to improve the overall morale for your current employees and can take advantage of federal tax deductions. We'll talk to your employees to find out what's important to them, how much they'd like to contribute and what the best recommendations are for your situation.
Small Business Insurance Employee Healthcare
Are you a start-up business owner or mom & pop with less than 5 employees? Want group health insurance but think you don't qualify? We should talk because we've got some options for you!
Micro-Business Health Coverage