Find The Best Health Coverage for you and your family
Health Insurance for Individuals in DFW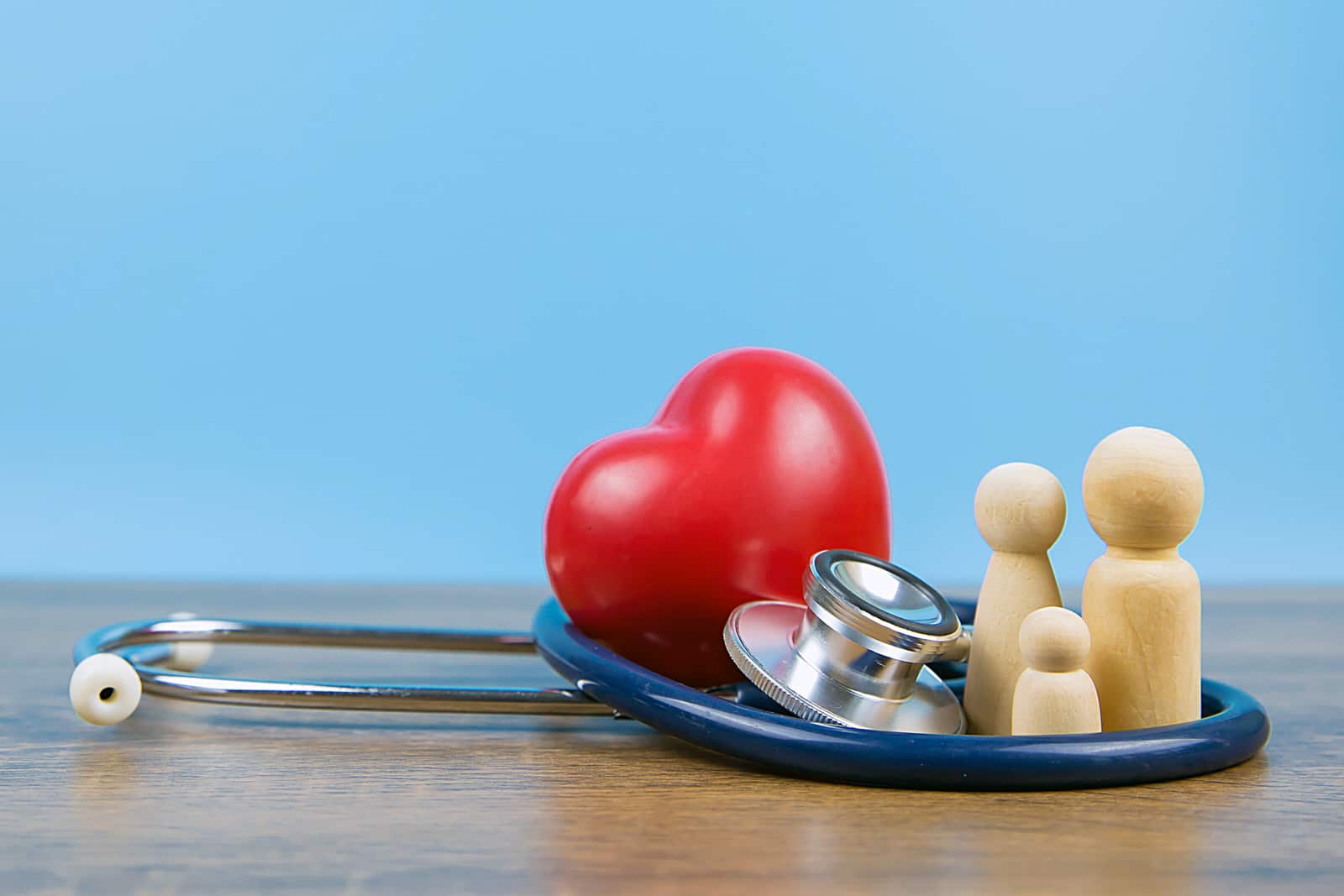 Staying healthy is important. That's why it's smart to get your annual check-up and other forms of preventive care. A health insurance plan covers these costs and protects you from the high expenses that can come from an unexpected accident or illness. The first step is to determine what the right plan is for you and your loved ones. HMO's are budget friendly, PPO's provide the most freedom, and HSA's put you in control with some tax benefits.
No one plans to get sick or hurt, but all of us need medical care.
HMOs, come with low premiums, deductibles, and fixed copays. However, you are limited to the doctors within their network and require a Primary Care Physician (PCP) for regular check-ups and specialists' referrals. HMOs are best for healthier people on tighter budgets.
Health Maintenance Organization (HMO) Plans
PPO premiums are higher than HMOs but allow you to see specialists and out-of-network doctors without a referral from a PCP. Plus, they include low copays and coinsurance for in-network doctors. PPOs are best for those who can afford higher premiums and see the doctor more often.
Preferred Provider Organization (PPO) Plans
HDHP with HSAs comes with low premiums and higher out-of-pocket costs upfront. Using pre-tax dollars to fund your HSA typically saves about 30% on medical expenses and covers some or all of your deductible. Different types of plans are available such as HMO, POS, PPO, or EPO. HDHPs may be a good choice if you manage a health condition but can't afford higher monthly premiums. The HSA may help you save money over time.
High Deductible Health Plan (HDHP) with a Health Savings Account (HSA) Plans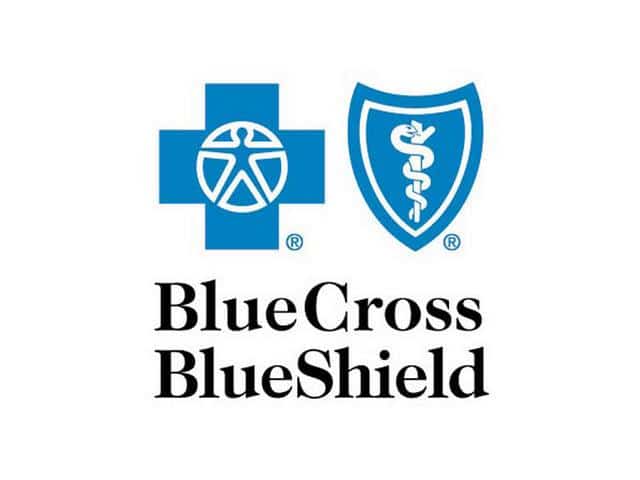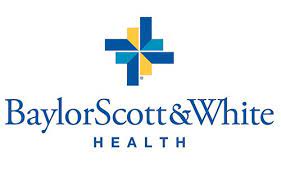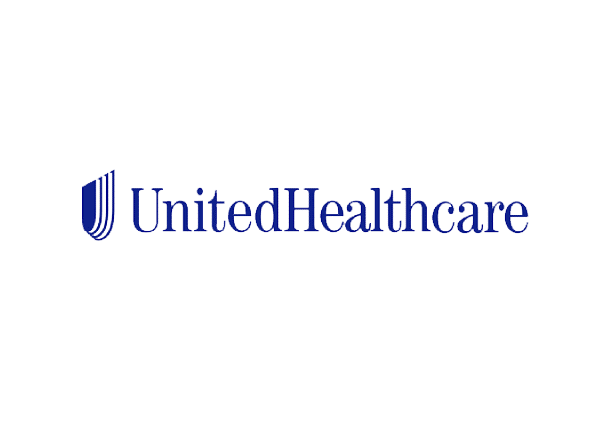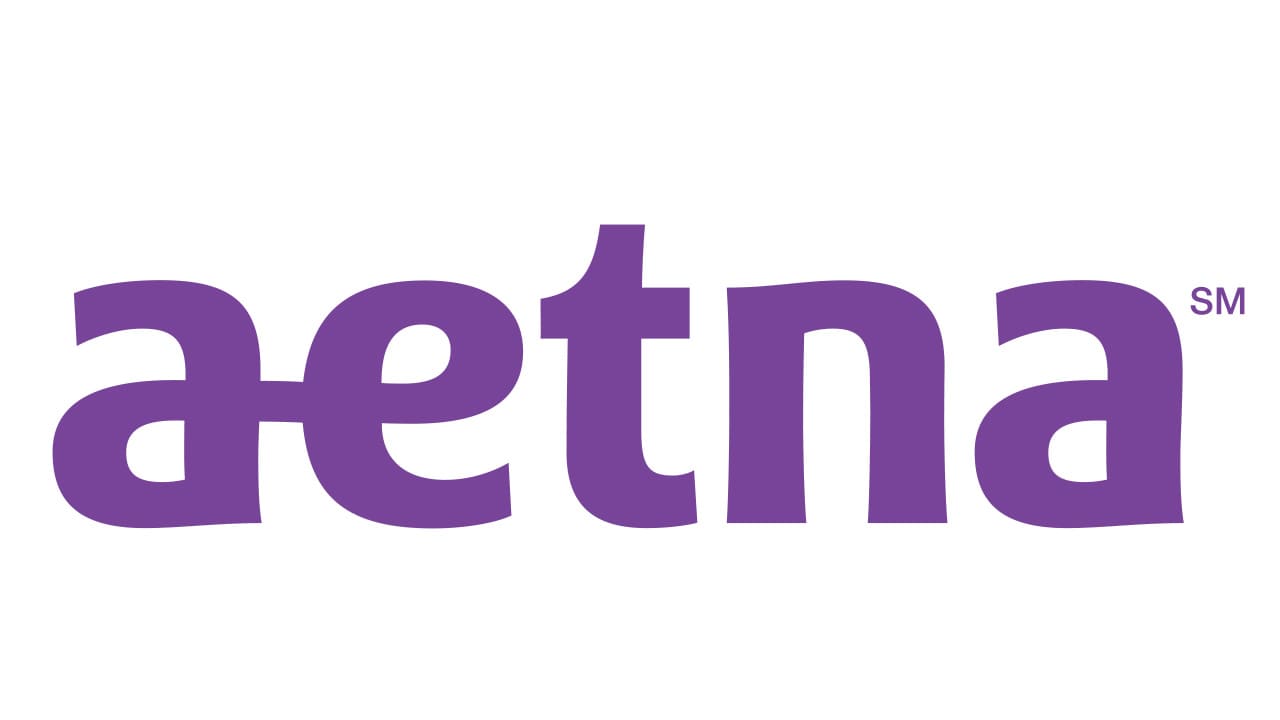 Blue Cross Blue Shield of Texas
Baylor Scott & White Health