One of DFW's Top Insurance Brokers and founder of BenefitsDallas, INC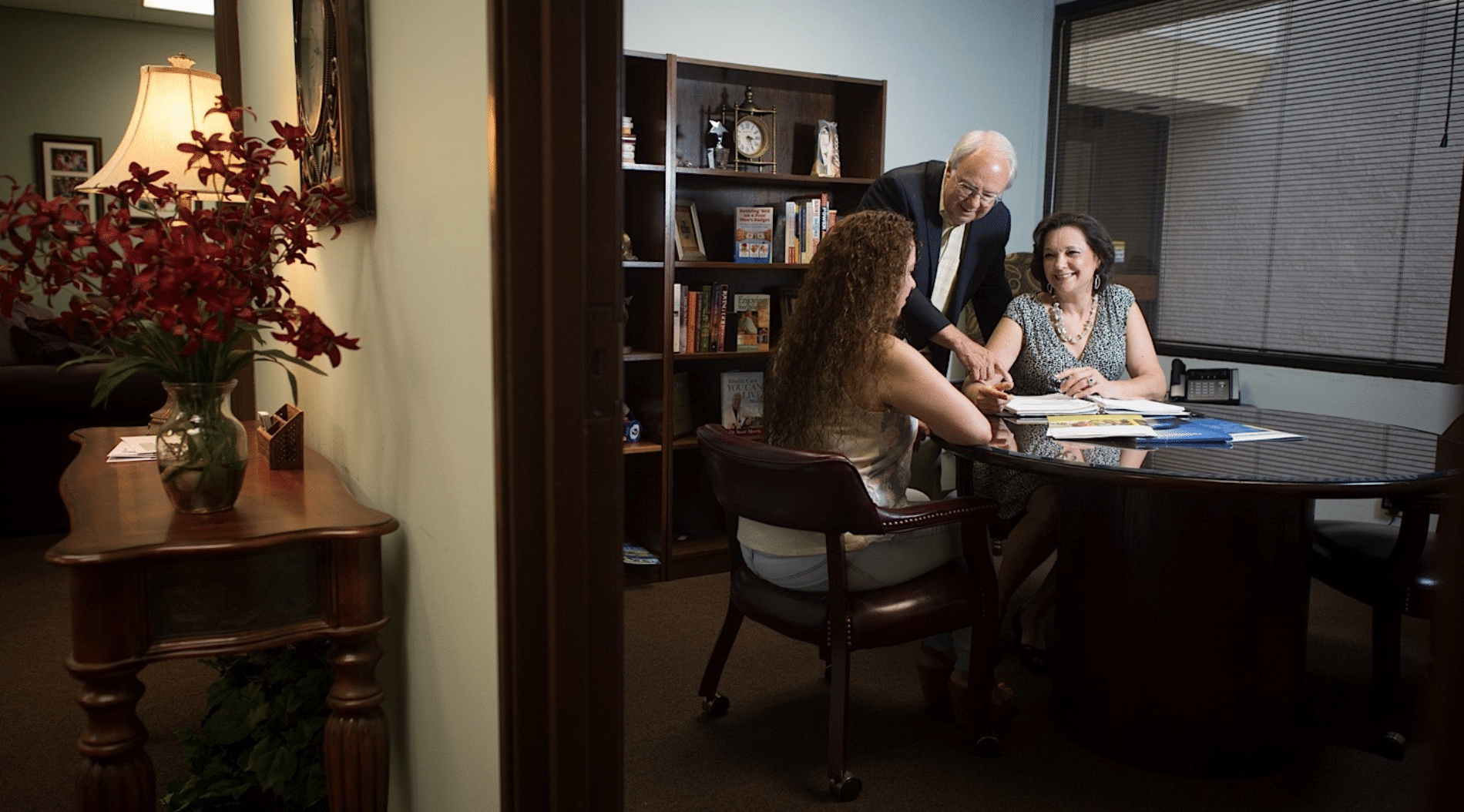 My faith guides my approach to serving others and loving well. I also love a good meal!
As a 27+ year veteran in the insurance and risk management profession, I'm committed to ongoing professional development and involvement. For example, I've done extended training and lobbying to help shape the Patient Protection and Affordable Care Act (PPACA). My SGS certification demonstrates my ability to watch over the needs of business owners. And as a Leading Producers Round Table (LPRT) board member for the National Association of Health Underwriters, it's my privilege to help shape the direction of our industry.
A common question I get is, "Why do you care so much about helping people? Like so many people, as a single parent, I saw how confusing insurance could be, particularly health insurance for my family and insurance for my new business when launching BenefitsDallas. My first-hand experience helped me appreciate the importance of the type of insurance choices you make. Those decisions can impact you, your family, and your employees for years. That's what motivates my passion for helping others.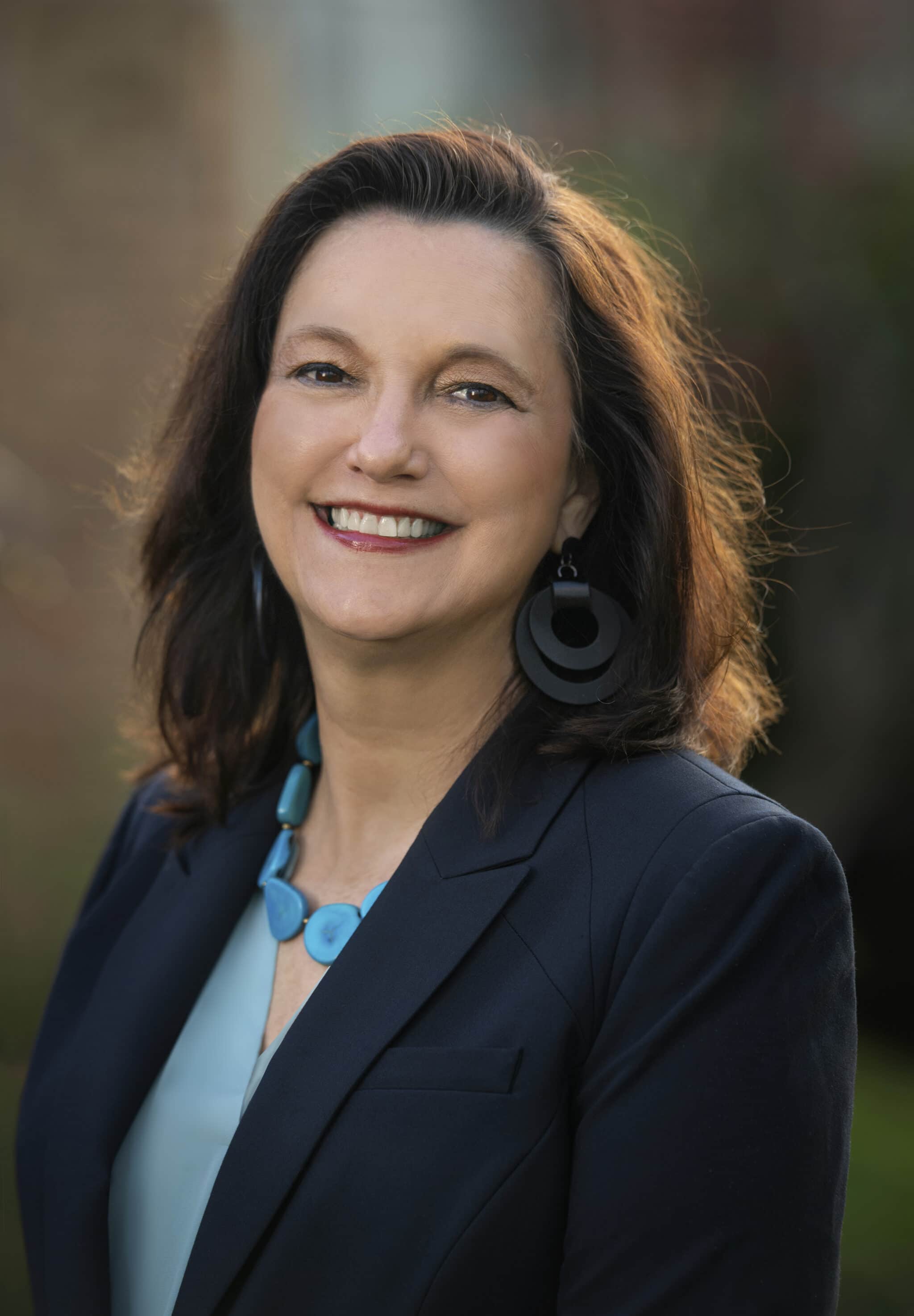 My Greatest Success Is In Helping Others
I'm also a distinguished Leading Producers Round Table member and an active member of the National Association of Benefits and Insurance Professionals Health Underwriters, as well as at the state and local level, where I previously served on the board.
One of my passions is regularly advocating for business owners, individuals, and families in Washington, DC, and Austin, TX, on national and state health-related issues. I'm also certified with the Patient Protection and Affordable Care Act, Long Term Care, and Small Group Designation.
My Husband & I live in Dallas, TX (Lake Highlands) and adore our 7 Kids and 12 GrandChildren
All relationships are based on trust & common values
Our Vision is to not only be true to our worDS but to follow through with our actions.