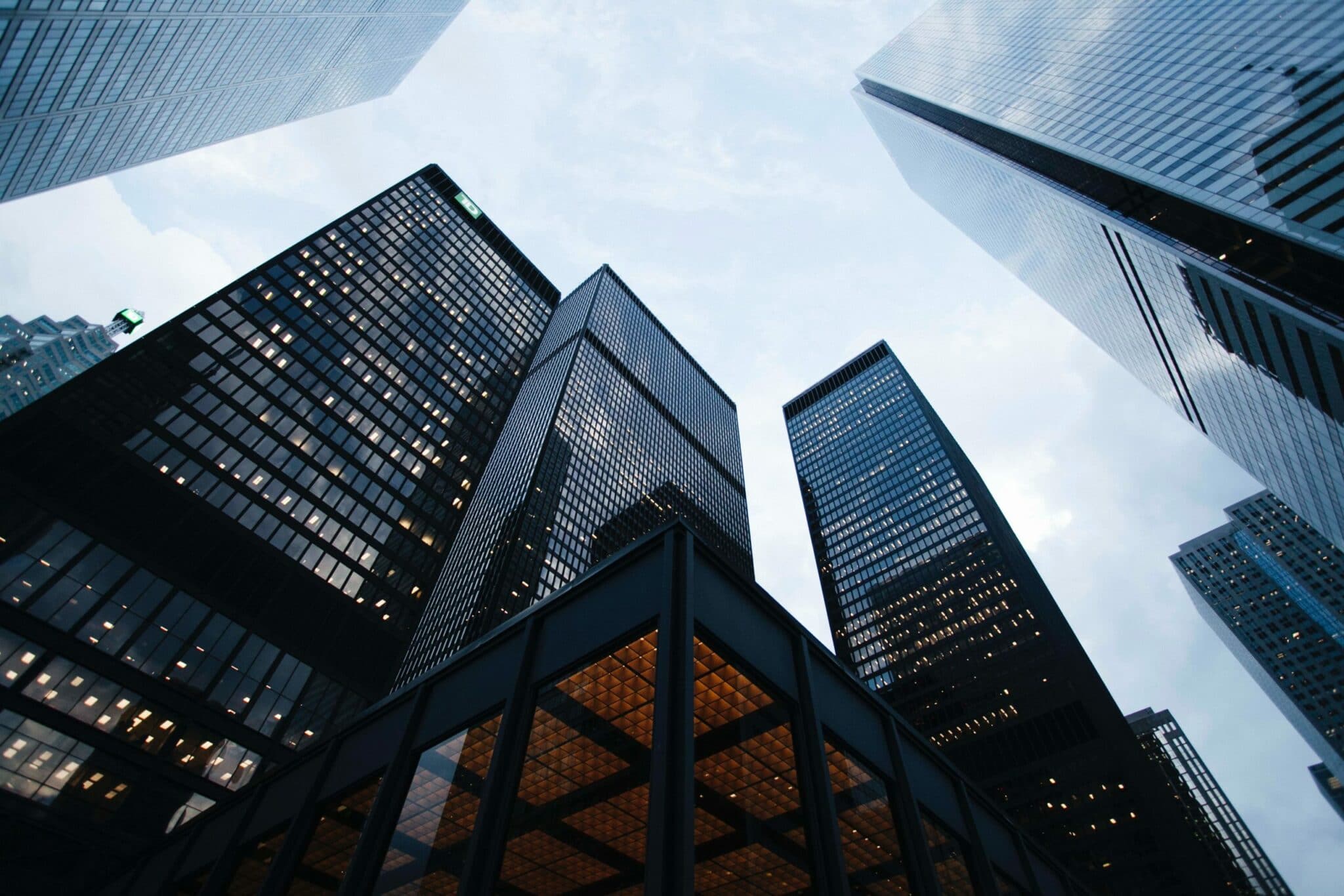 HandPicked Relationships To Help You
We've partnered with the very best to provide you the best.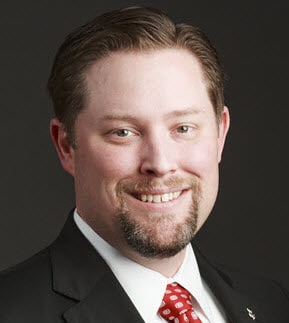 Strickland financial services
As a second-generation financial advisor, he took over his mother's successful practice built over 20 years. Gray expanded on the tradition of comprehensive, individualized financial and retirement planning to include a specialty focus for small business owners.
Graduating Summa Cum Laude from the University of Texas at Arlington with a bachelor's degree in Communications/Public Relations and a minor in Business Finance. Gray holds the Series 7, Series 66, and Group 1 Life and Health licenses.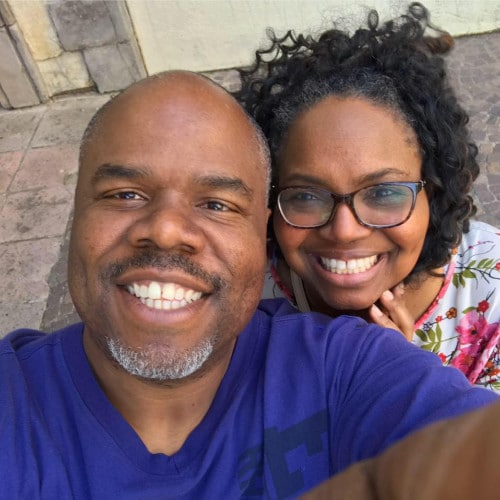 Ken is the Founder and President of E GRAB Services. His 20+ years of experience includes management, HR consulting, business development, performance management, organizational change, employee coaching, and training.
As a licensed Life and Health insurance agent, Ken earned both his Bachelor's and Master's Degree in Human Resource management. He is a member of the Society of Human Resource Management (SHRM) and serves on various non-profit boards.
While I'm good at running my business, I had no clue when it came to my employee's health plans. When I found out that it didn't follow the ACA rules, there were three things I wanted to find out quickly. What changes do I need to make? How fast? And what can I do about the penalities? Ken helped me navigate the process and reduce my liability.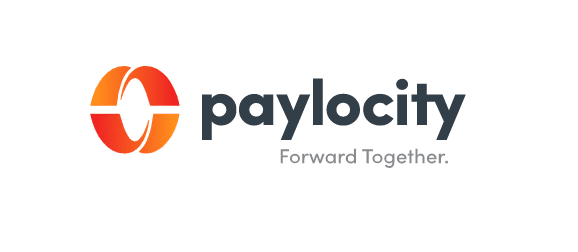 At Paylocity, a top national company that offers the most technologically advanced, Software-as-a-Service (SaaS) Cloud-based Payroll/HR/Time solution in the industry, I focus on providing a hybrid solution that truly elevates payroll from the backroom to the boardroom. Not only has Paylocity revolutionized the industry, but it is also light years ahead of any service provider with a 97% retention rate for over 12 years.