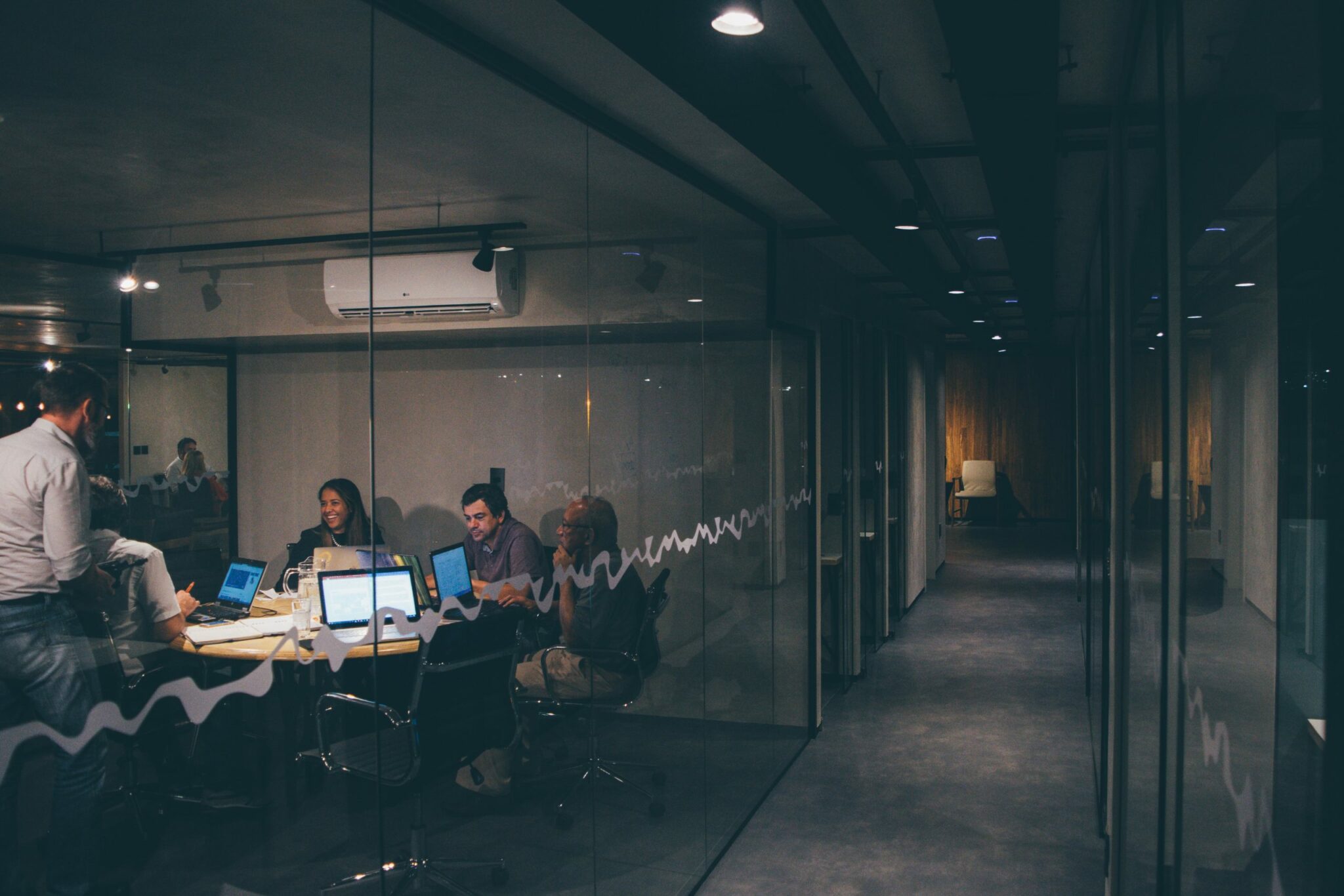 What happens if you don't meet the minimum enrollment requirements?

If your group won't meet the minimum participation requirements, don't fret! You can still enroll in coverage, but there's a limited window to buy a plan.
Your business can purchase a plan from any small group insurer during an open enrollment period each fall, between November 1 and December 15. During that window, insurers have to accept small groups, regardless of the percentage of employees who enroll in the plan.
This can all get pretty tricky. The best thing to do is to work with an independent agent like BenefitsDallas who can help you choose and roll out a plan for your team, and keep you compliant.