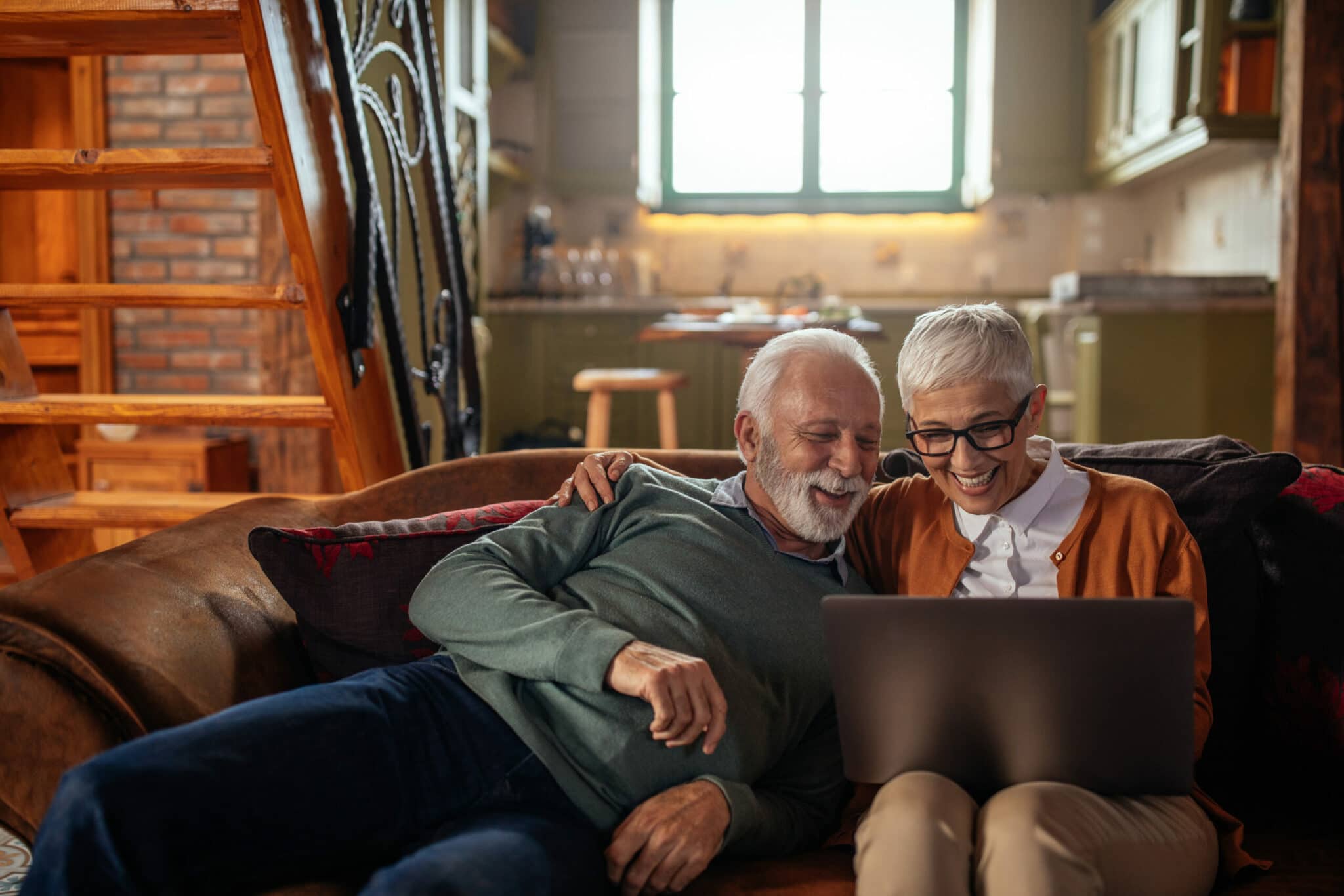 You've worked hard, saved smartly, and want to "keep what you have." We get it. Maybe you want to leave something for your children or grandchildren. Or make sure you don't outlive what you've socked away. If you don't want all your money in the market and are looking for a better return than a CD or money market account, then fixed interest or fixed indexed annuities may be right for you.
Key Reasons To Get An Annuity
You want to leave a legacy to others.
You want to grow your money safely.
You don't need the income during retirement but want to leave something for family or charity.
Get principle protection with a reasonable rate of return and access to your money.
Supplement your current income in the future, i.e., 3, 5, or 10 years down the road.
Supplement your current income starting immediately or in the next 12 months.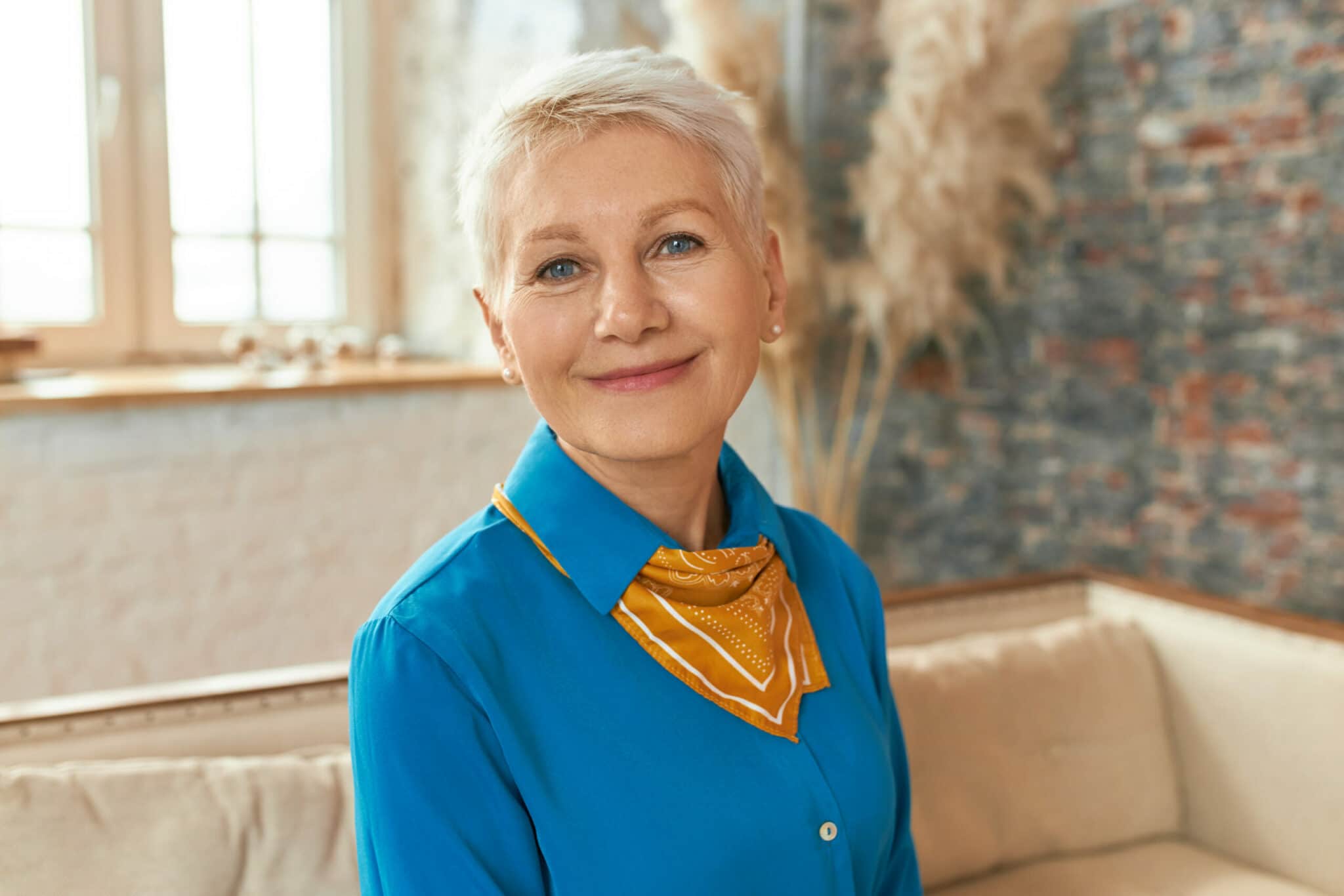 The biggest advantages annuities offer is that they allow you to sock away a more significant amount of cash (no annual limit like a 401K or IRA) and defer paying taxes. Get the security of knowing you won't outlive your assets. Plus, the peace of mind that comes from guaranteed monthly or annual income regardless of what's happening in the market.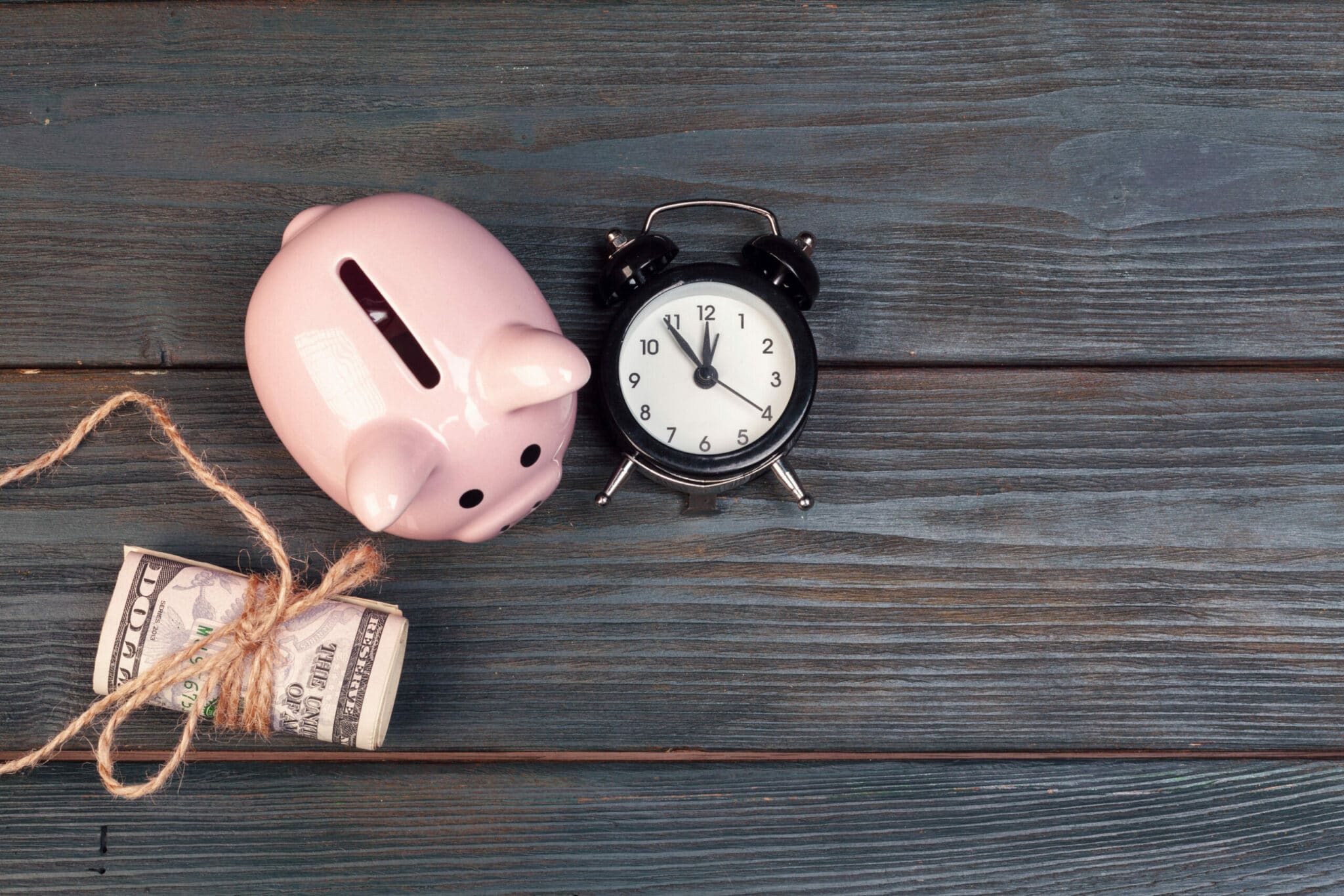 Fixed indexed annuities provides the opportunity to earn indexed interest, without the risk of losing money in the market. During the accumulation phase, your annuity earns more interest than a savings account, CD, or money market. Plus, since all the interest remains in the annuity, there's an opportunity for compounded growth.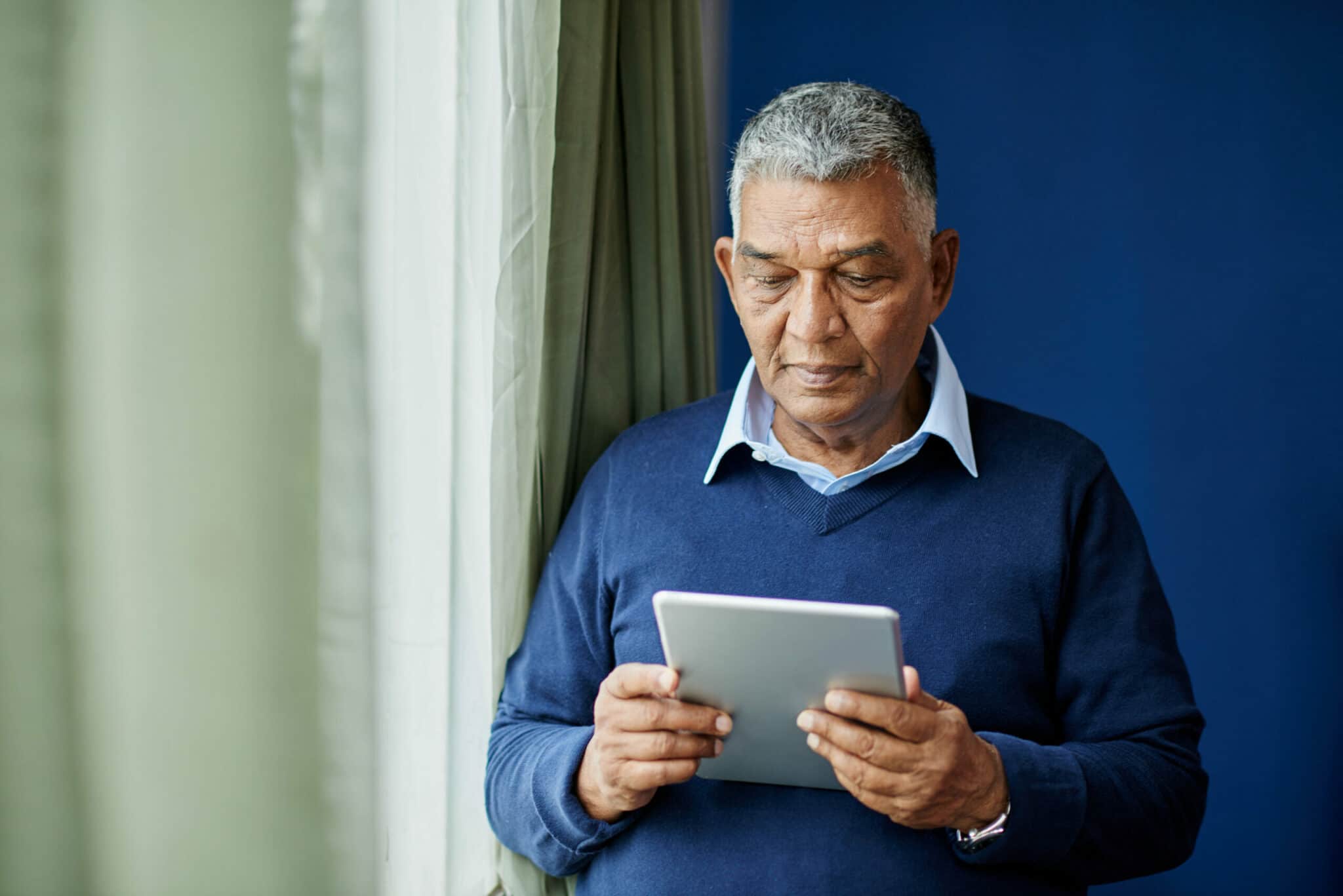 Planning for future? Long-term care riders provide funds in case you need it for things like Home Health Care, Assisted Living, and Nursing Home Care. According to the Department of Health & Human Services, 7 out of 10 Americans older than 65 will need some type of long-term care services at some point in your life.