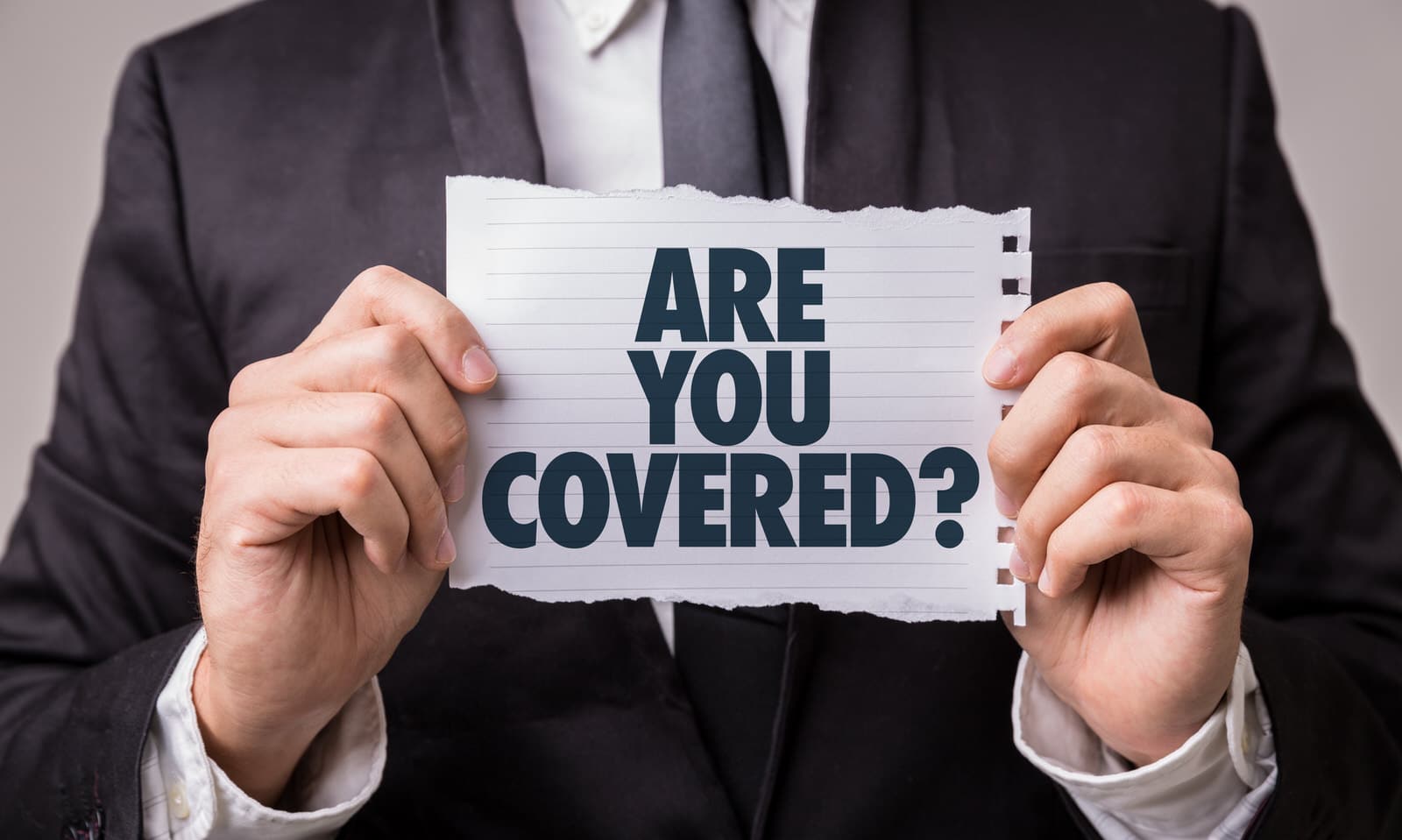 Life Insurance Calculator
Find OuT IF Your family is covered
How Much Life Insurance Do I Need?
If you have loved ones who count on you to care for them, you should carry life insurance. But, how much do you need? Based on your answers to the following questions, we'll provide you with an estimate of how much life insurance coverage would be best for your situation.
Now that you've got your number. Give us a call to see how we can help you!