With one phone call, we can help you find the best health insurance for Retirees tailored to your unique situation. Whether that's broad Medicare Advantage, Supplemental or Travel coverage, we've got your back. We also know which carriers are best for low-income seniors and those of you under 65.
Stop searching for the best Medicare health insurance for Seniors.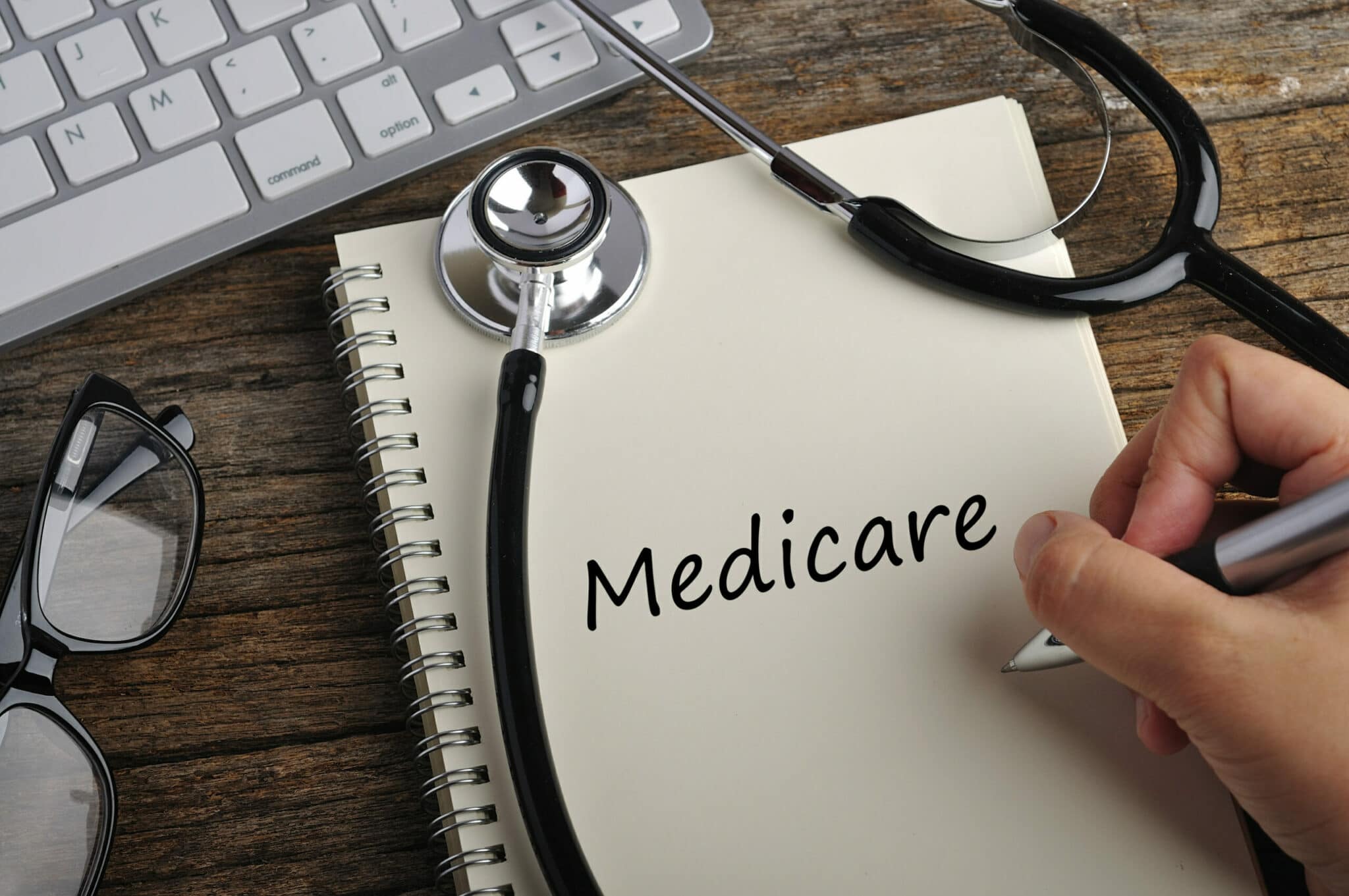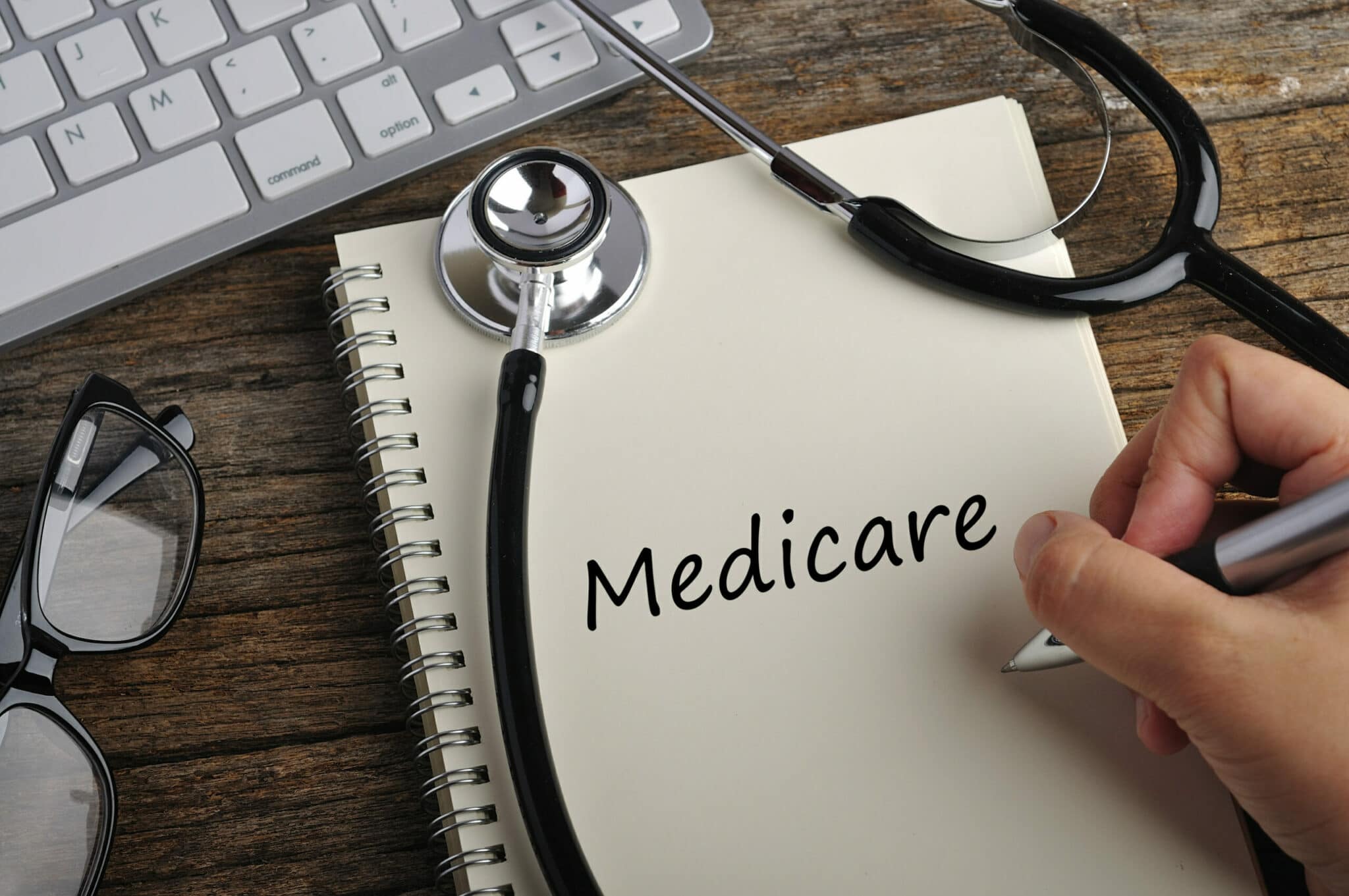 Medicare Part A, B, C & D
Medicare Part A covers inpatient hospital stays, skilled nursing, some home health visits, and hospice care. Part B includes doctors visits, outpatient services, preventive services, and some home health visits. Part C allows Medicare beneficiaries to receive Medicare-covered benefits through private health plans, Part D provides for outpatient prescription drugs through private plans.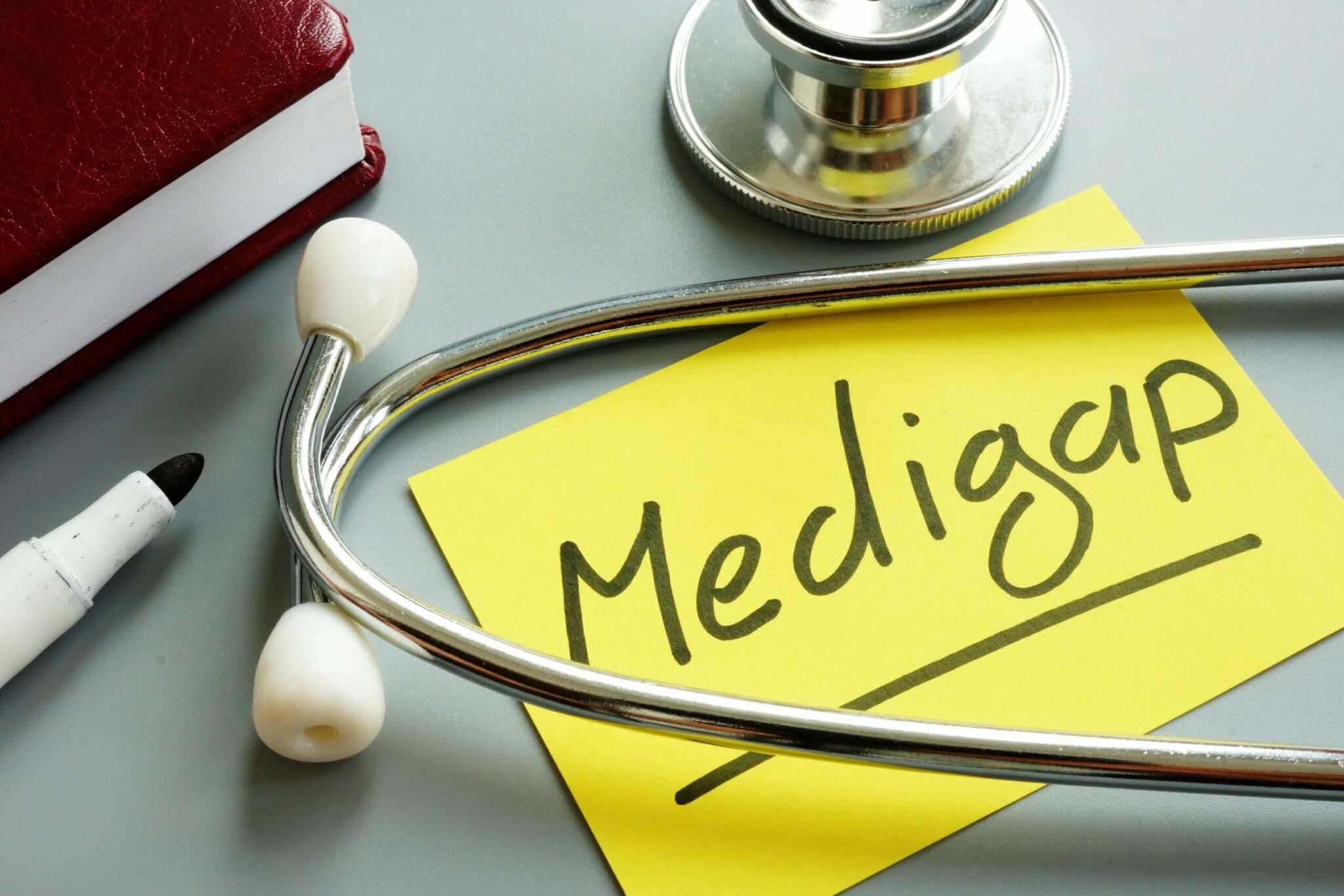 Medigap Supplemental Insurance Plans
Find a Medicare supplemental insurance plan that picks up the 20% that Medicare doesn't pay along with some deductible expenses. Includes the freedom to see any provider that accepts Medicare with no referrals.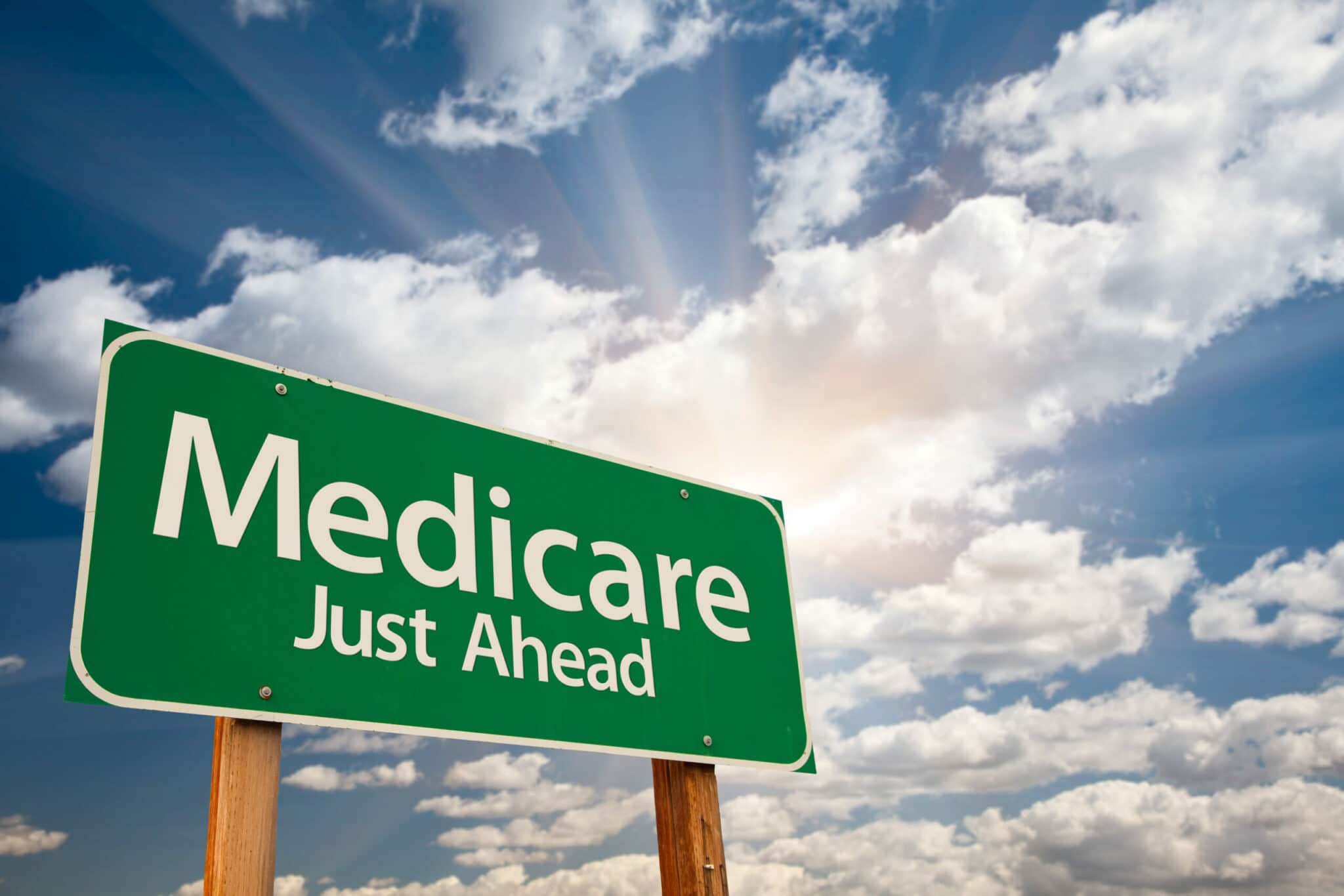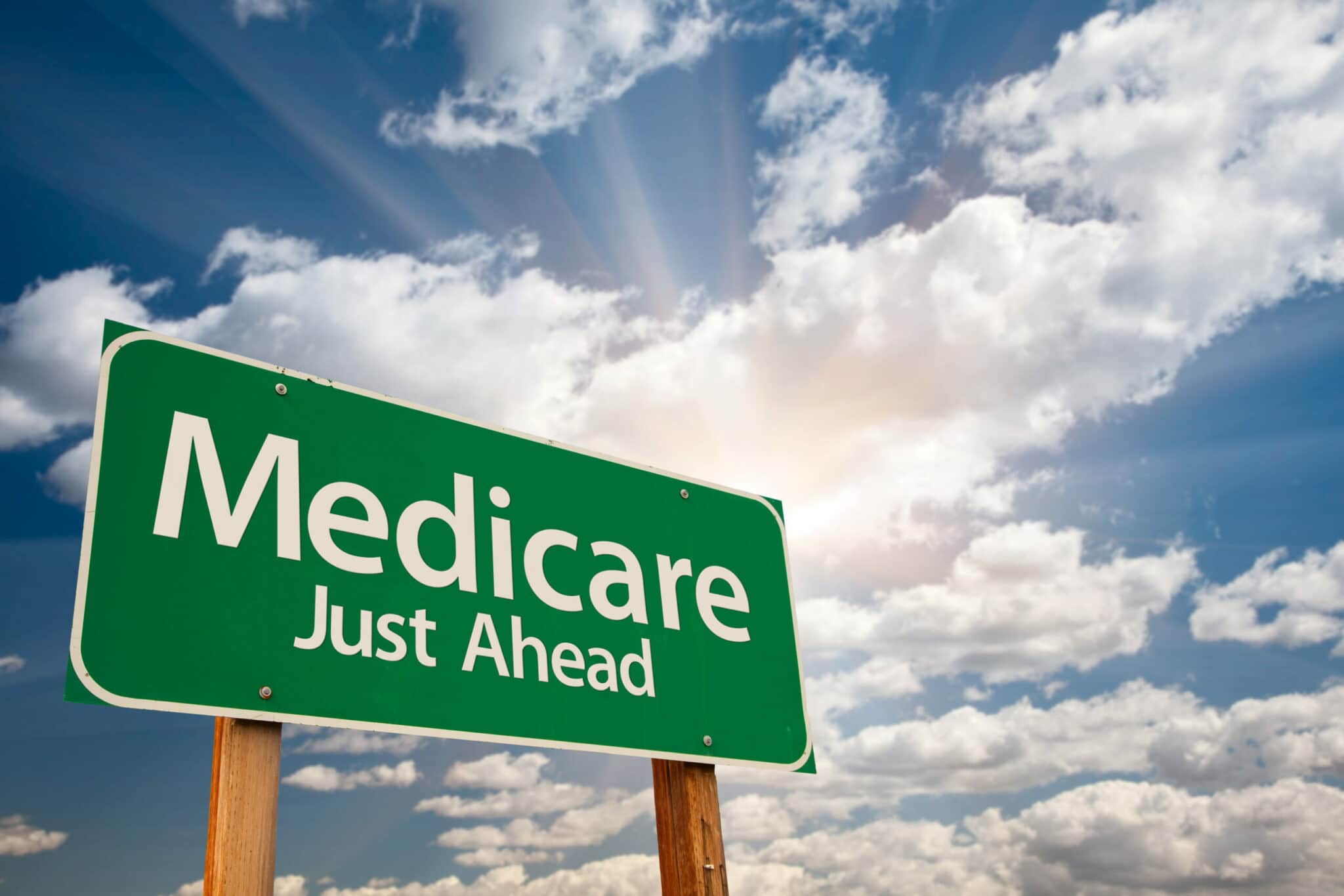 MedIcare Advantage Insurance Plans
Medicare Part C, also known as Medicare Advantage has key features that you'll find attractive and often provides more added value benefits than you'll find under the Original Medicare. Things like glasses, hearing aids, dental care, prescription drug coverage and fitness memberships.
Here are a few things
We can help you with
Medicare Readiness Checklist
Medicare Prescription Drug Plans
Approaching 65 and want to know if you are ready? We'll help you prepare in the months leading up to your birthday!
You want low-premiums, budget friendly copayments and a comprehensive drug list covered. We'll help you close the "donut hole" or gap in coverage.
HMO's, HMO-POS, PPO alphabet soup got you spinning? We can help guide your choice of doctors, hospitals and pharmacy's.
Medicare was never created to cover ALL your healthcare costs. We can help you minimize your out-of-pocket costs.