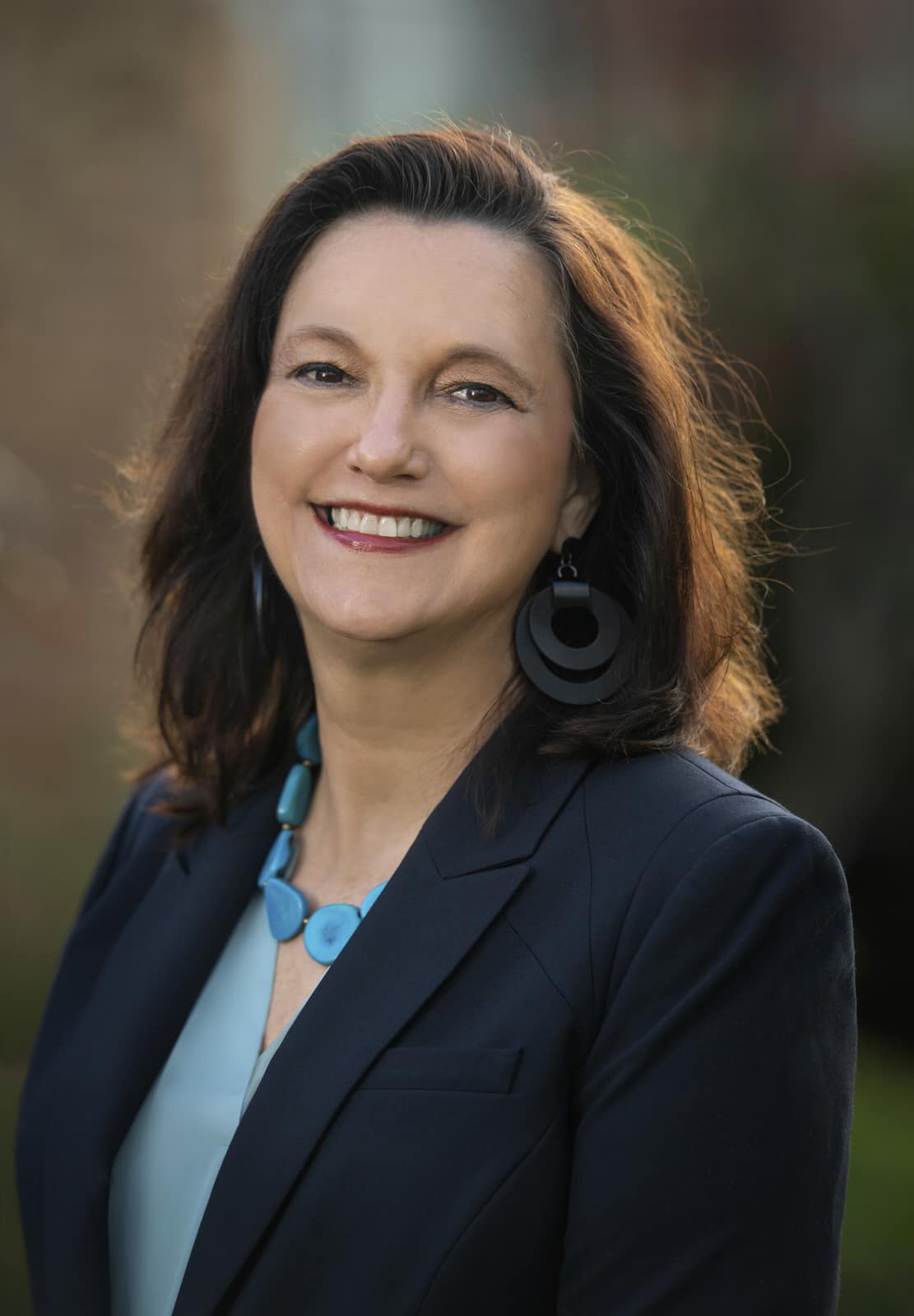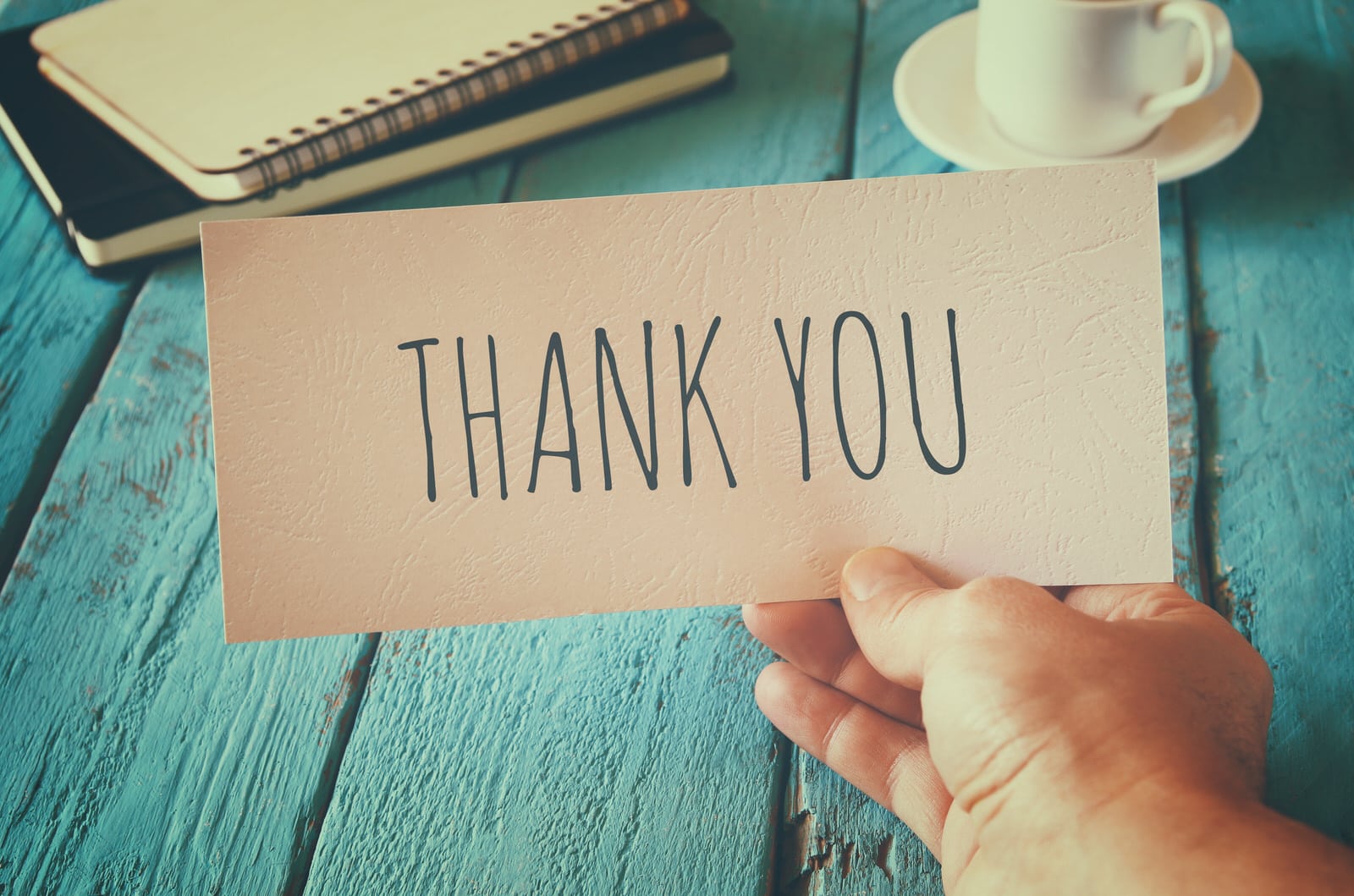 WE'VE RECEIVED YOUR INQUIRY
Thank you so much for stopping by and reaching out to BenefitsDallas. Either a member of my team or I will follow up with you promptly. As a local independent insurance agency, we know how important a kind word can be from people like you to your friends, colleagues, and family. We'll do our part to live out our mantra, "Simple. Personal. Reliable." We look forward to serving you!
We'll be in touch with you via email in up to 24 hours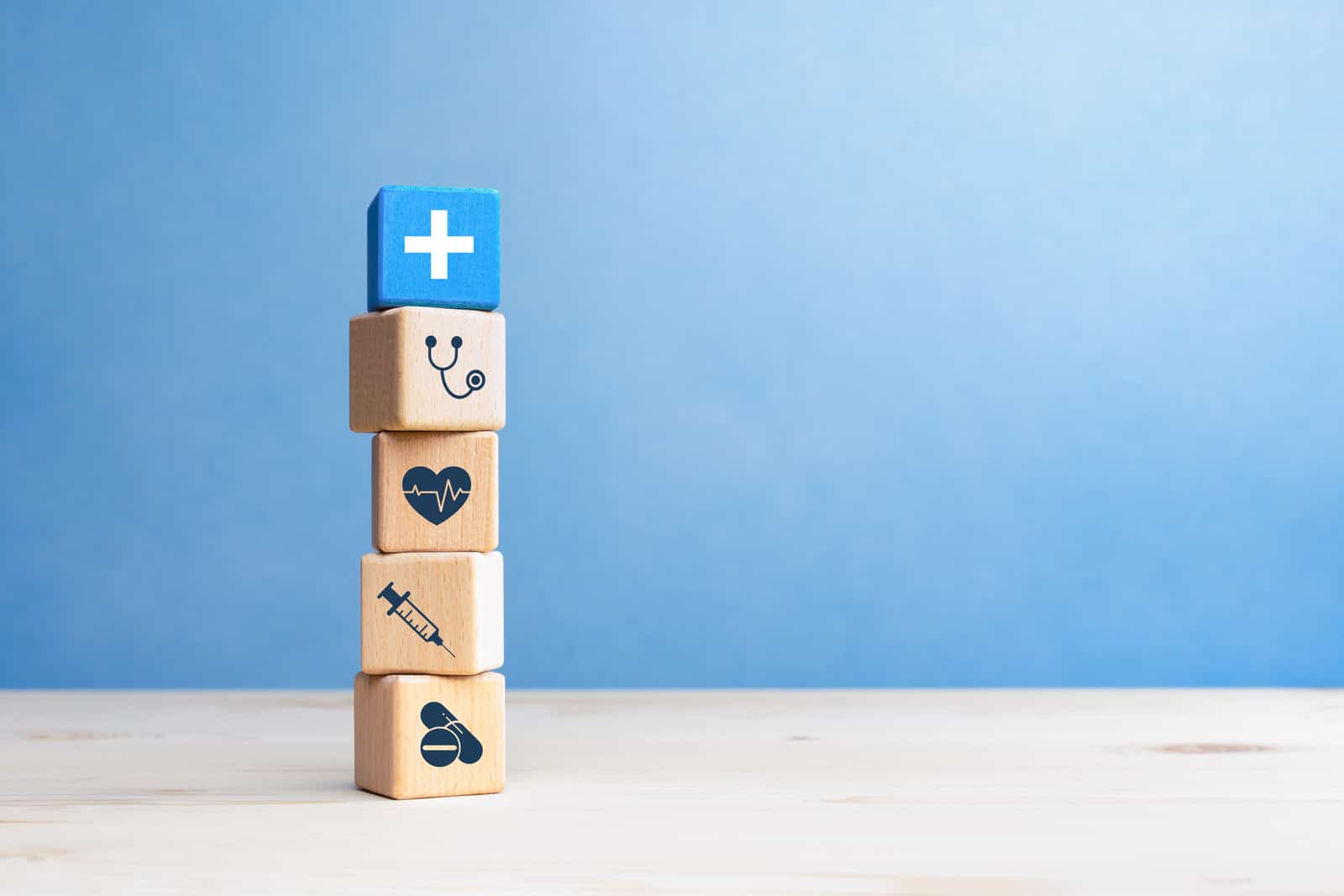 We'll have a call or meetup.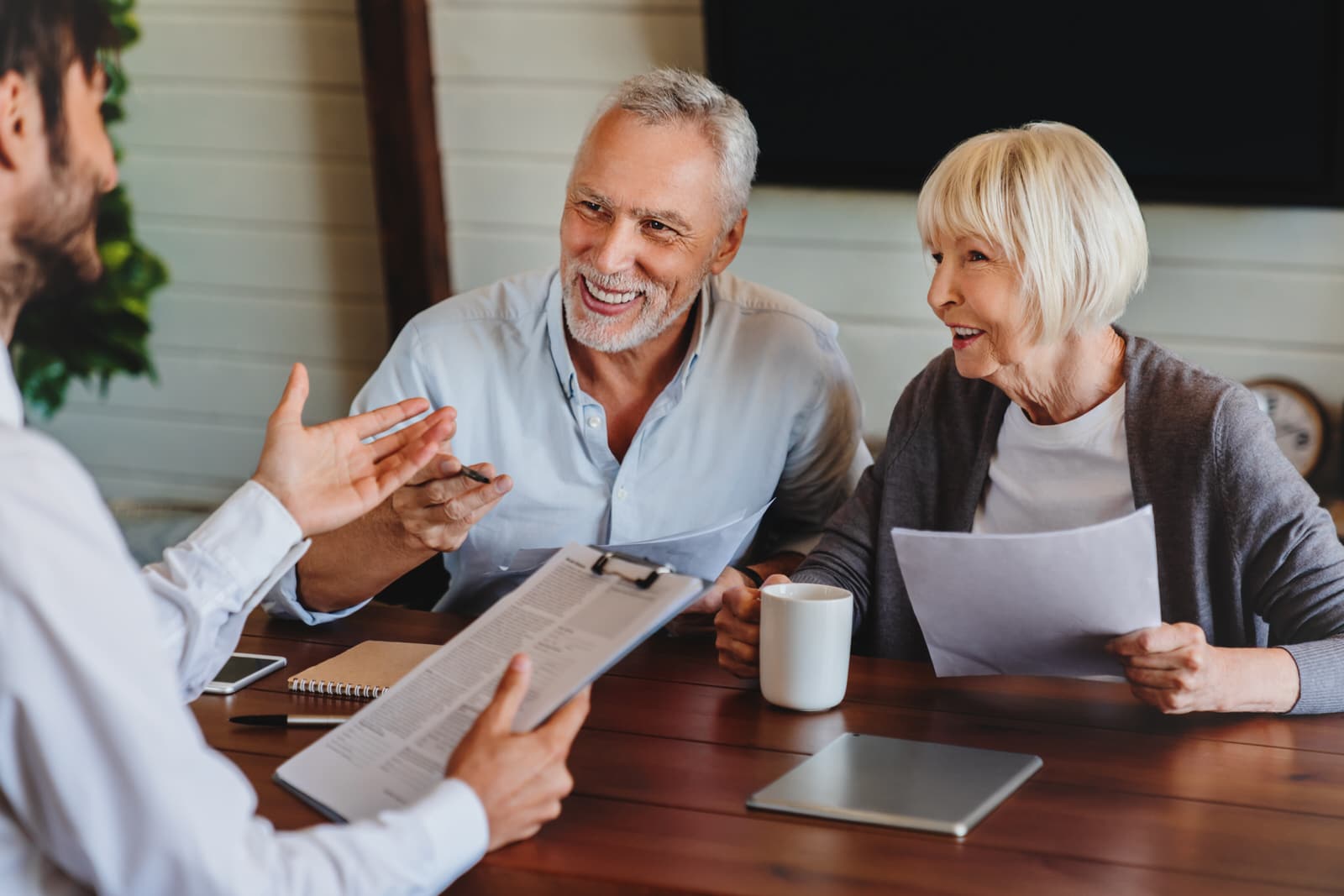 The next thing we'll do is connect with you so we can listen. From there, we'll provide tailored solutions not "cookie cutter benefits" for your unique situation.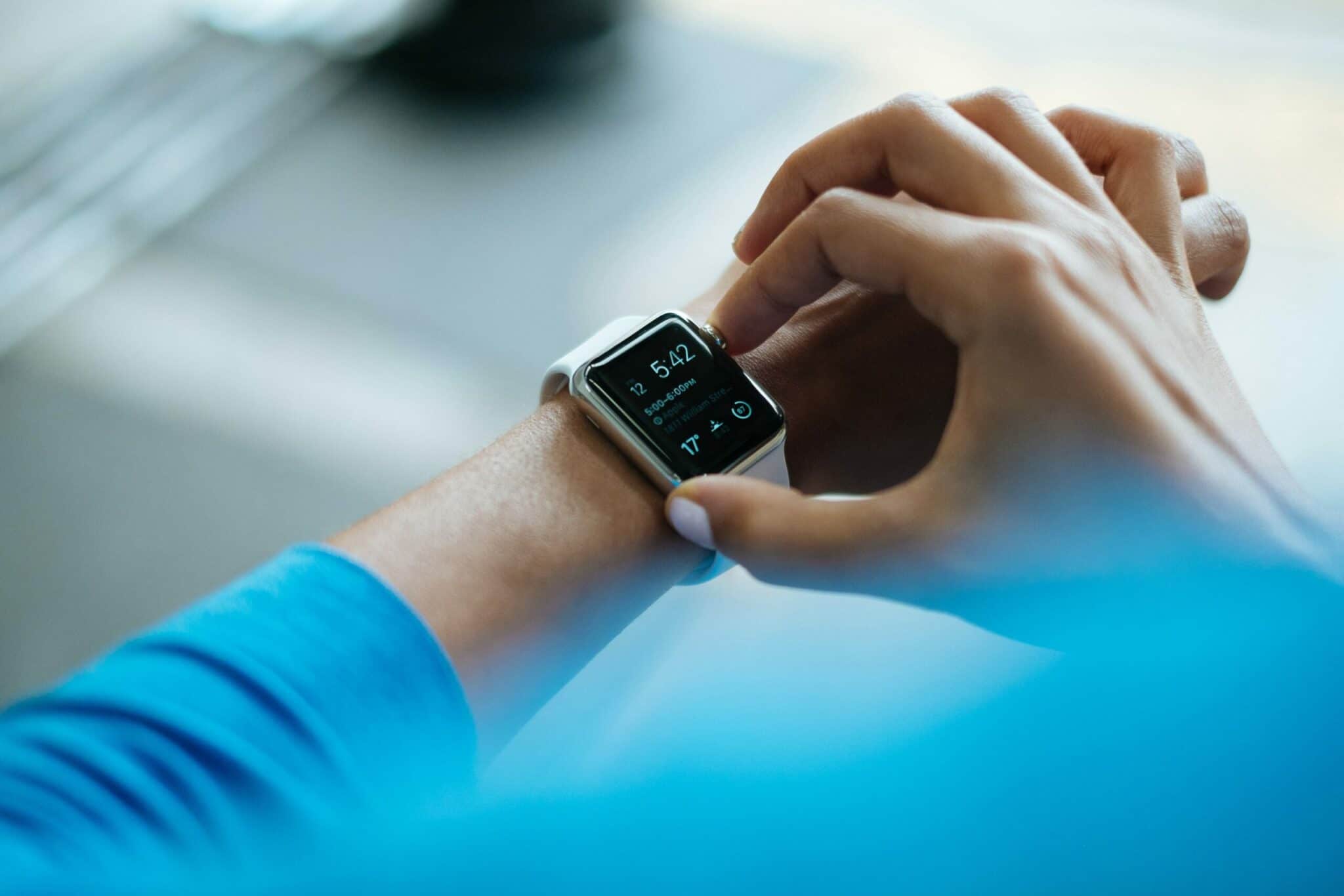 Armed with the best information we can provide, you'll be ready to make informed choices. Afterwards, we give you a white glove service handling all of the enrolling, processing, and verification. Helping you save time.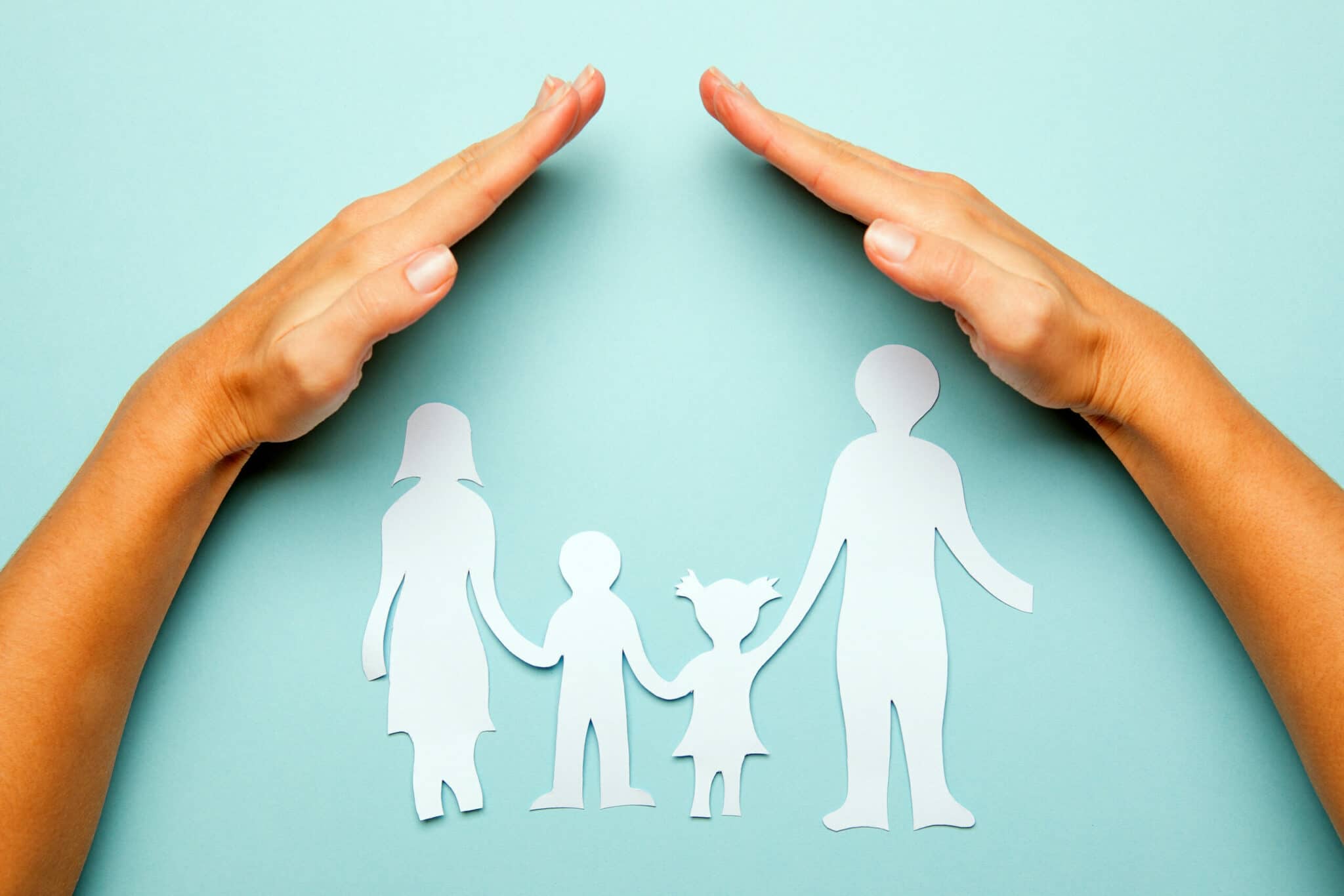 We're here for the long-term.
We're here if you have questions, problems or claims, and our staff will make sure you are taken care of like family.