You want to attract & retain employees. Plus, lower the cost of premiums.
Some of the perks? Employers pay lower payroll taxes and can deduct their annual contributions when calculating income taxes. Premiums get paid with pretax dollars, which helps employees pay less in taxes. Group health insurance plans offer better medical coverage, wider networks and keep your employees and their families healthier. Plus, there are options to include supplemental health plans— like Dental, Vision, and Worksite—separately or as a bundle.
A group health insurance plan helps you and your employees pay for health care expenses, and Texas businesses with 2 or more employees are eligible to purchase group health insurance. Not only are plans designed to be more cost-effective for DFW companies, but employee premiums are also typically less expensive and more comprehensive than buying individually. Worried about how much it will cost you as the owner? You get to decide your contribution level, starting with a minimum of 50%.
Complete an employee census.
Insurers use an "employee census" to create your group health quote.
• Employee (Plus, any dependents) names
• Type of Coverage (i.e., Employee only or w/dependents)
• Date of Birth(s)
• Gender(s)
• Zipcode
We'll need your company's legal name (not DBA), zip code and let us know the nature or type of your business. If you already know your SIC code great! If not, you can look it up here or we'll do it for you.
Provide your company information.
Bundling provides additional savings. Let us know if you are interested in other types of coverage to include in the quote for your employees, such as Dental, Vision, Life, or Disability. These benefits are available as either Voluntary or Employer-Subsidized contributions (% of premium). Or consider worksite benefits like Aflac or Colonial) which provides individual or group coverage without cost to the employer through payroll deduction. We also offer 401K and retirement solutions.
Let us know about your other needs.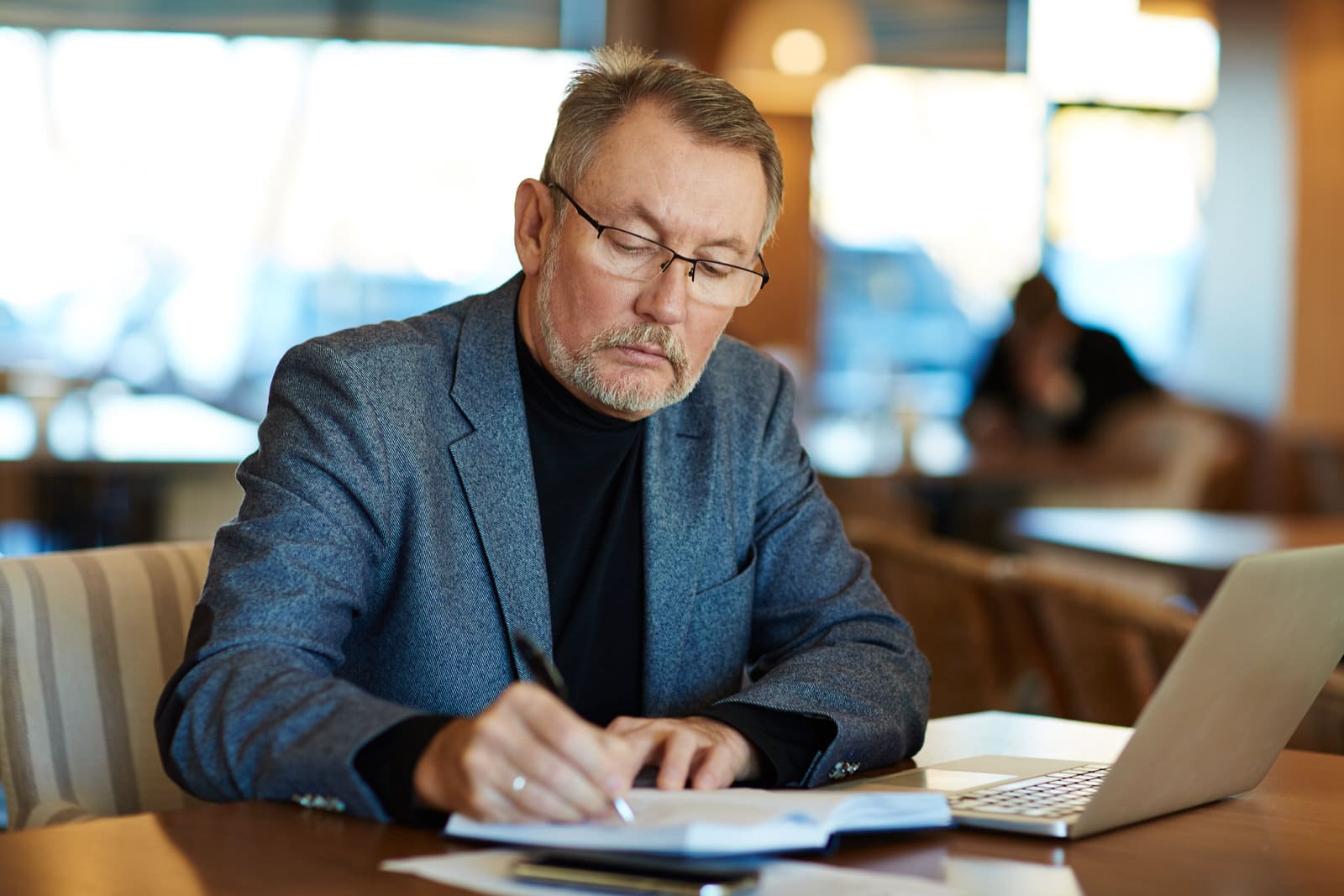 I love how BenefitsDallas educates and enrolls our new employees.
BenefitsDallas's wealth of knowledge and efficiency takes one more thing off my plate, which is huge as a small business owner. My employees love how responsive JoAnn's entire staff is and trust her guidance. Every year at open enrollment and throughout the year, our employees know that her staff will come and help them find the best health plan for themselves and their families. You can't put a price on that.
Savvy Texas business owners and H.R. managers know that providing group health insurance plans is critical to finding talented employees and keeping them happy. As a local independent insurance agency, BenefitsDallas serves the entire Dallas-Ft.Worth metroplex and all of Texas. We help businesses stay in Affordable Care Act compliance and avoid costly penalties.
Using our Ease and Asure platforms, you'll have a one-stop shot to enroll a new employee for H.R. Benefits that feeds over into your payroll automatically, saving you time and money. Or use our COBRA administrator to reduce liability for the employer in groups over 20. As a local family business ourselves, we've got the mom & pops of this world covered as well, serving as your trusted partner.
Find the best Group Benefits Coverage